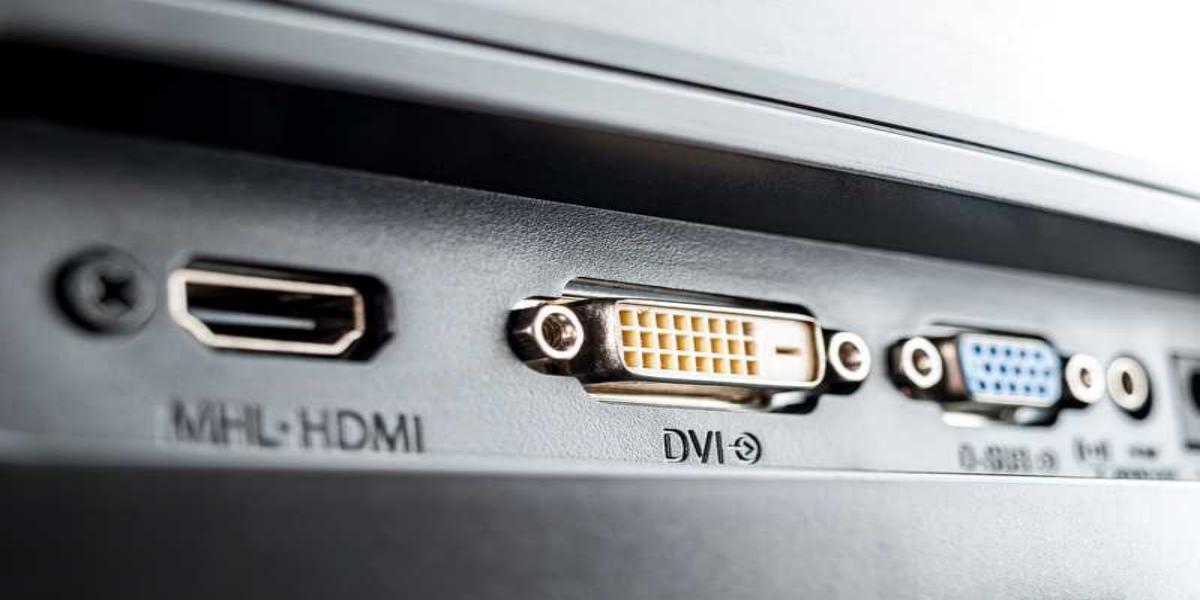 HDMI ARC
HDMI MHL VS HDMI ARC: What are they and how to use
To understand HDMI ACR and HDMI MHL, we need to first understand the purpose of HDMI.  This is an excellent port for transmitting multimedia such as audio and video. Most modern televisions are ava...
Knowledge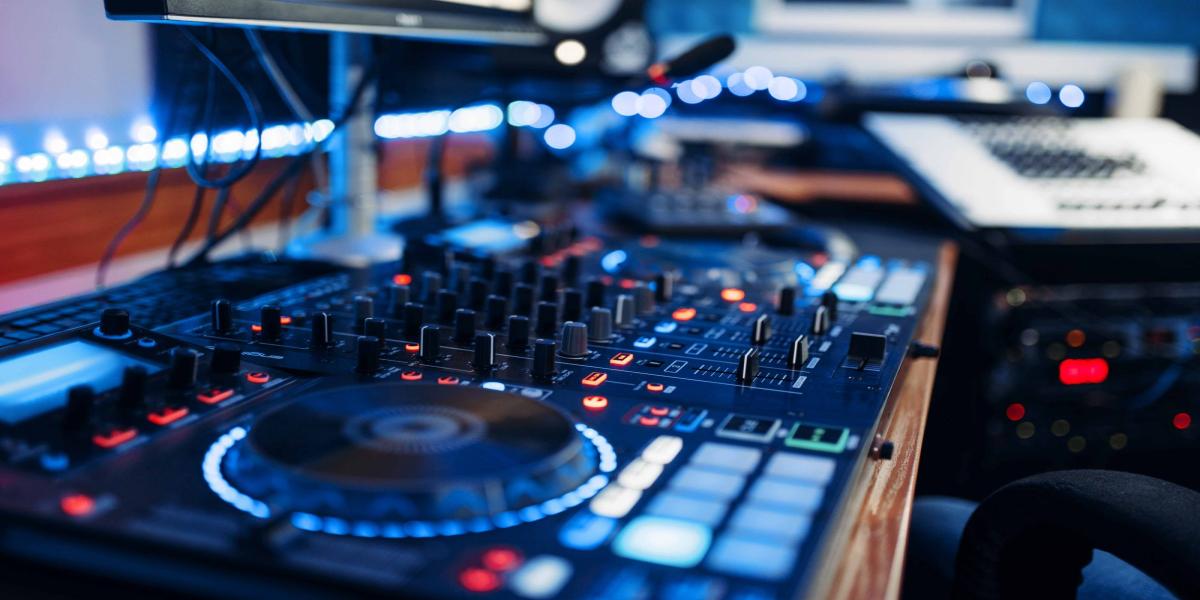 AirPlay 2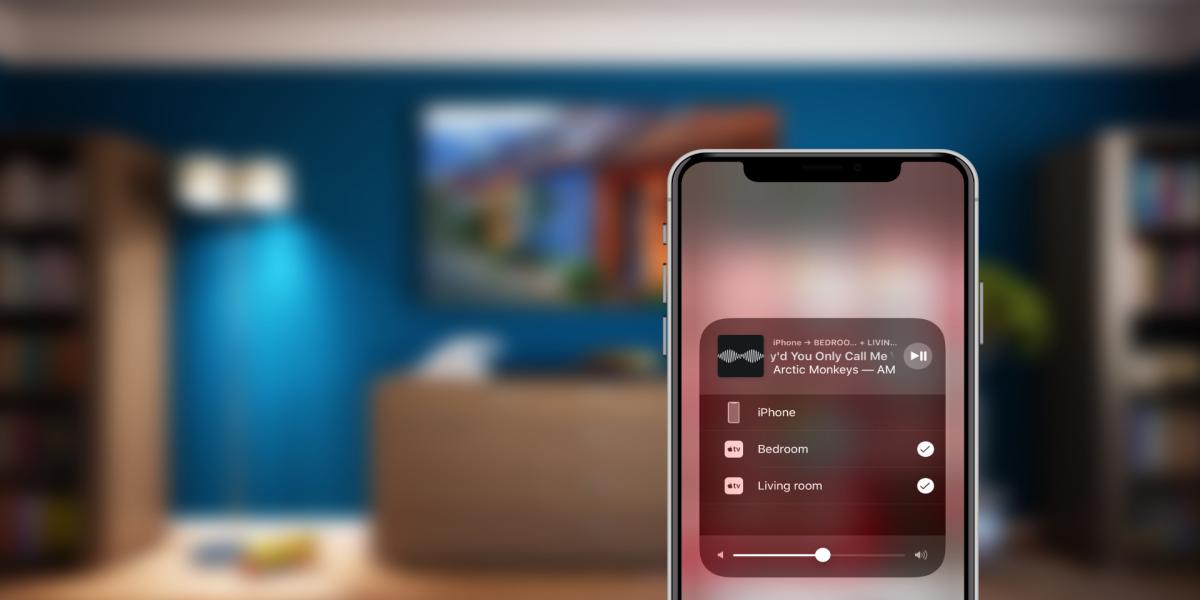 Amplifier with Airplay 2? What is it?
Maybe you want to break the transitional rules to watch videos on a small screen? Whether you wanna try the stereo system to listen to music? Apple's AirPlay 2 technology allows you to enjoy all th...
HDMI ARC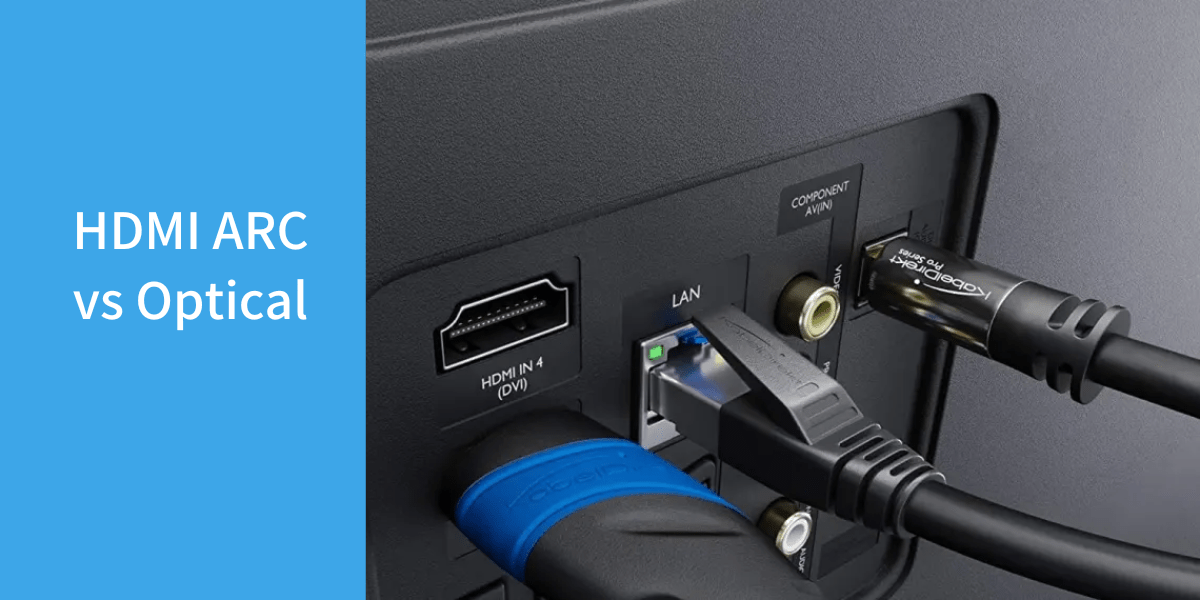 8 Steps To Let You Know: HDMI ARC vs Optical
Modern home entertainment is propelled by the massive A/V system, a high-octane collection of televisions, displays, receivers for communication, speakers, soundbars, and the countless different c...
Knowledge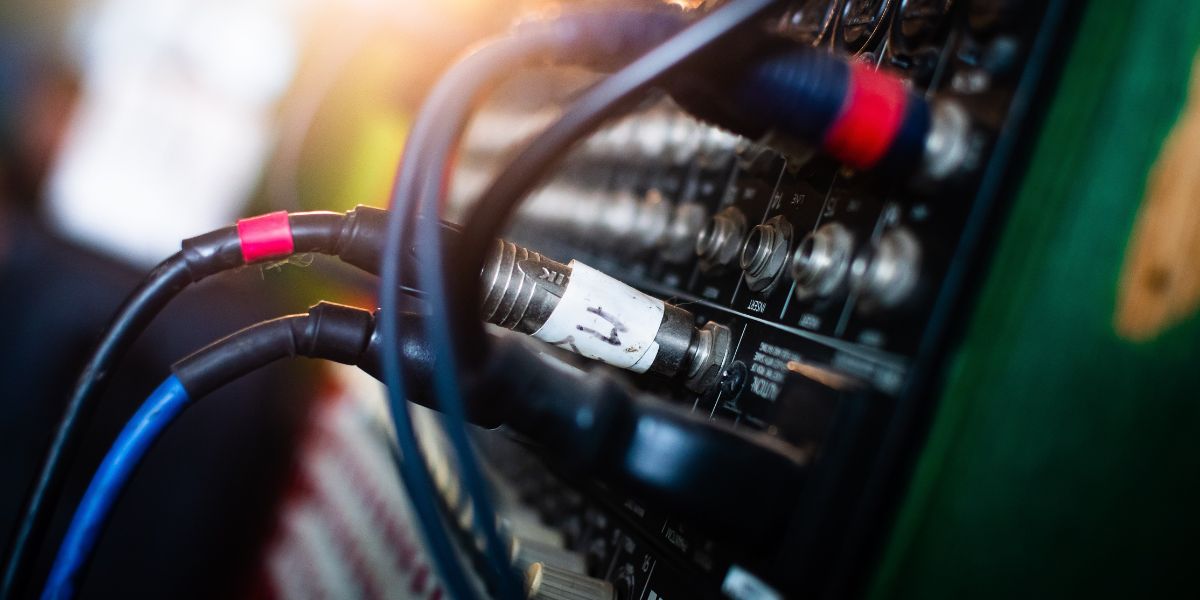 The Most Complete Guide: Audio Cable Types
For any new or intermediate musician, audio cable can be a daunting subject. While cables aren't the most exciting topic in the globe, understanding how to use them to deliver clean audio across yo...
DIY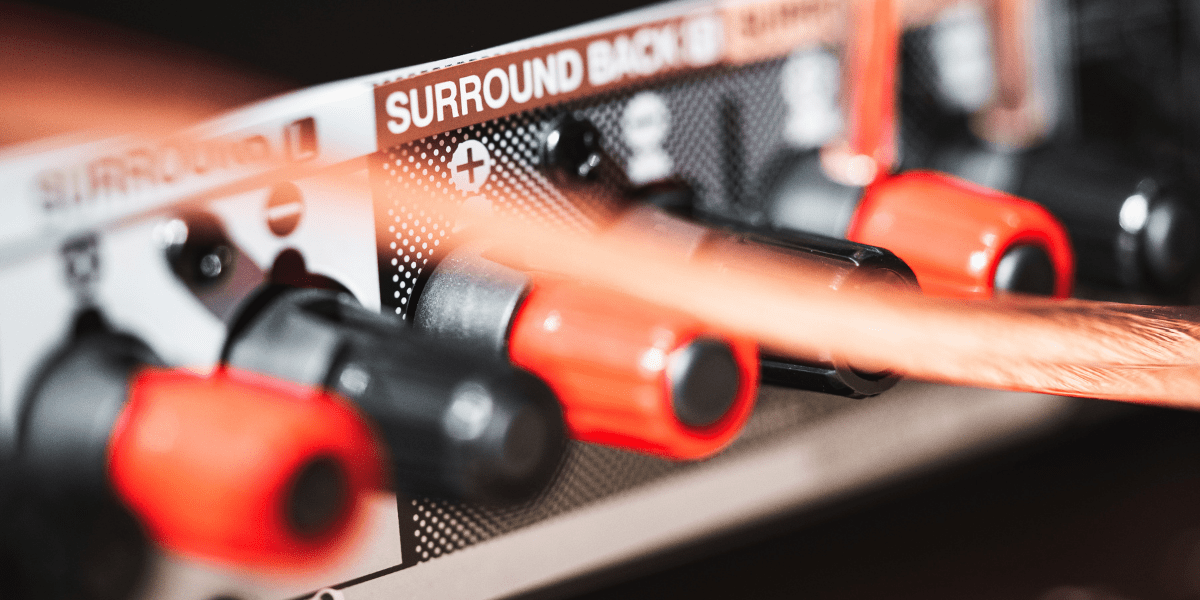 Audio Board Guide: Audio port Basics
You have likely recently bought new earphones or speakers. You are now searching for the correct audio port connections for them on your computer. While they can be connected directly to a monitor...
Knowledge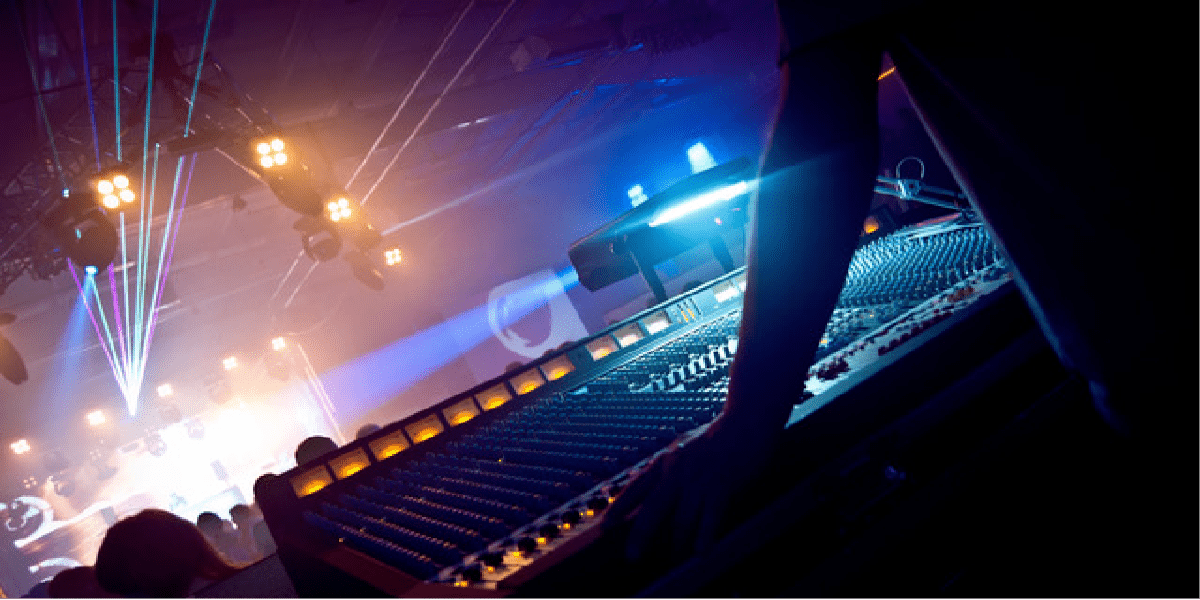 Outdoor PA System: You Need To Know What It Is
PA is an abbreviation for Public Address. This system will project sound to a large number of people and the sound will be louder than you talking or playing an acoustic instrument.  Your first imp...