Urgent Aid Needed for Syrian-Turkish Earthquake Victims
In early February, two powerful earthquakes struck southern Turkey, near the northern border of Syria. The first quake, with a magnitude of 7.8, was followed by a second one, measuring 7.5, just nine hours later. Since then, more than 1,206 aftershocks have been recorded, causing further damage and fear among the affected communities.

This disaster is the most devastating earthquake Turkey has experienced in over two decades, matching the strength of a quake that hit the region in 1939.

Immediate and substantial assistance is urgently needed to support the victims of this disaster. Many families have been left homeless in freezing temperatures, and more than 41,000 people have tragically lost their lives, with over 100,000 seriously injured. The affected communities are in dire need of aid and support to rebuild their lives and homes. Let us come together and extend a helping hand to those who have suffered so much in this tragedy.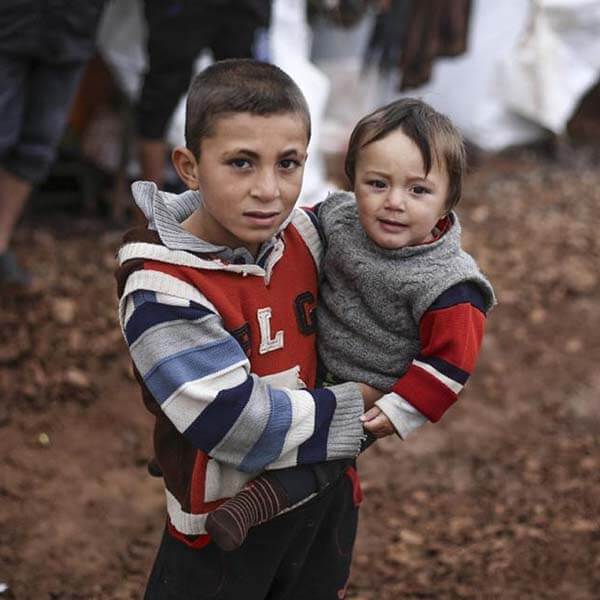 Join Arylic to Aid Syrian-Turkish Earthquake Victims
After learning about the devastating earthquake that struck southern Turkey and northern Syria, the Arylic team contacted relief organizations to understand the situation. Sadly, they discovered that there was a severe shortage of supplies in the affected areas, and the victims were in desperate need of immediate help.

Feeling compelled to make a difference, Arylic has launched an appeal for support to aid the earthquake victims. We have a donate plan urge everyone to join us to help the victims , every little bit helps in providing relief to those affected by this disaster.

Let us come together and make a difference in the lives of those who are suffering. Join Arylic today in supporting the Syrian-Turkish earthquake victims and help make a positive impact on their lives.

Join Us
Supporting Victims with Arylic
Starting from February 2nd, 2023, Arylic will donate $1 USD from every order made on our website to support refugees in Turkey and Syria who are struggling to overcome their challenges. This campaign will run for a year, ending on February 21st, 2024.

We will donate on a quarterly basis to local relief organizations.

Arylic will keep our customers informed of the latest Arylic donation news through our social media platforms and newsletters. By working together, we are confident that we can make a positive impact on the lives of those affected by the Syrian-Turkish earthquake.
Join Us