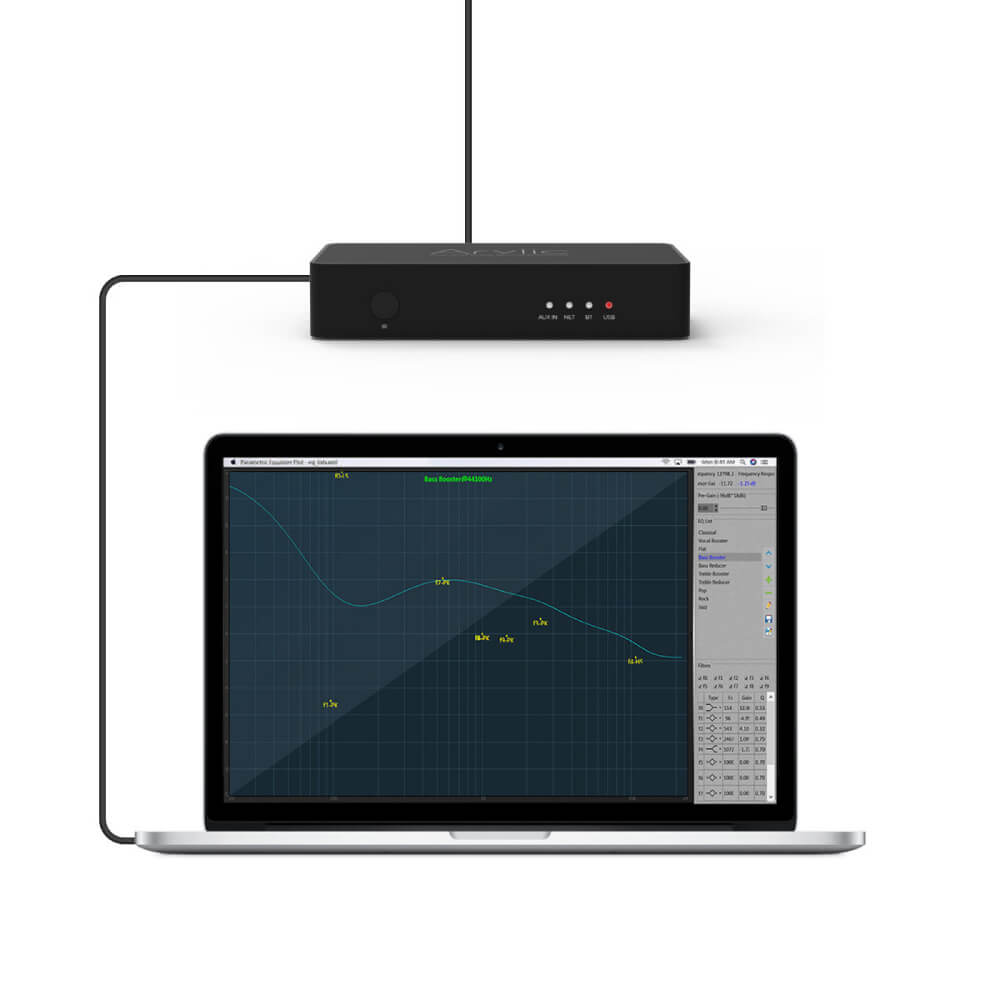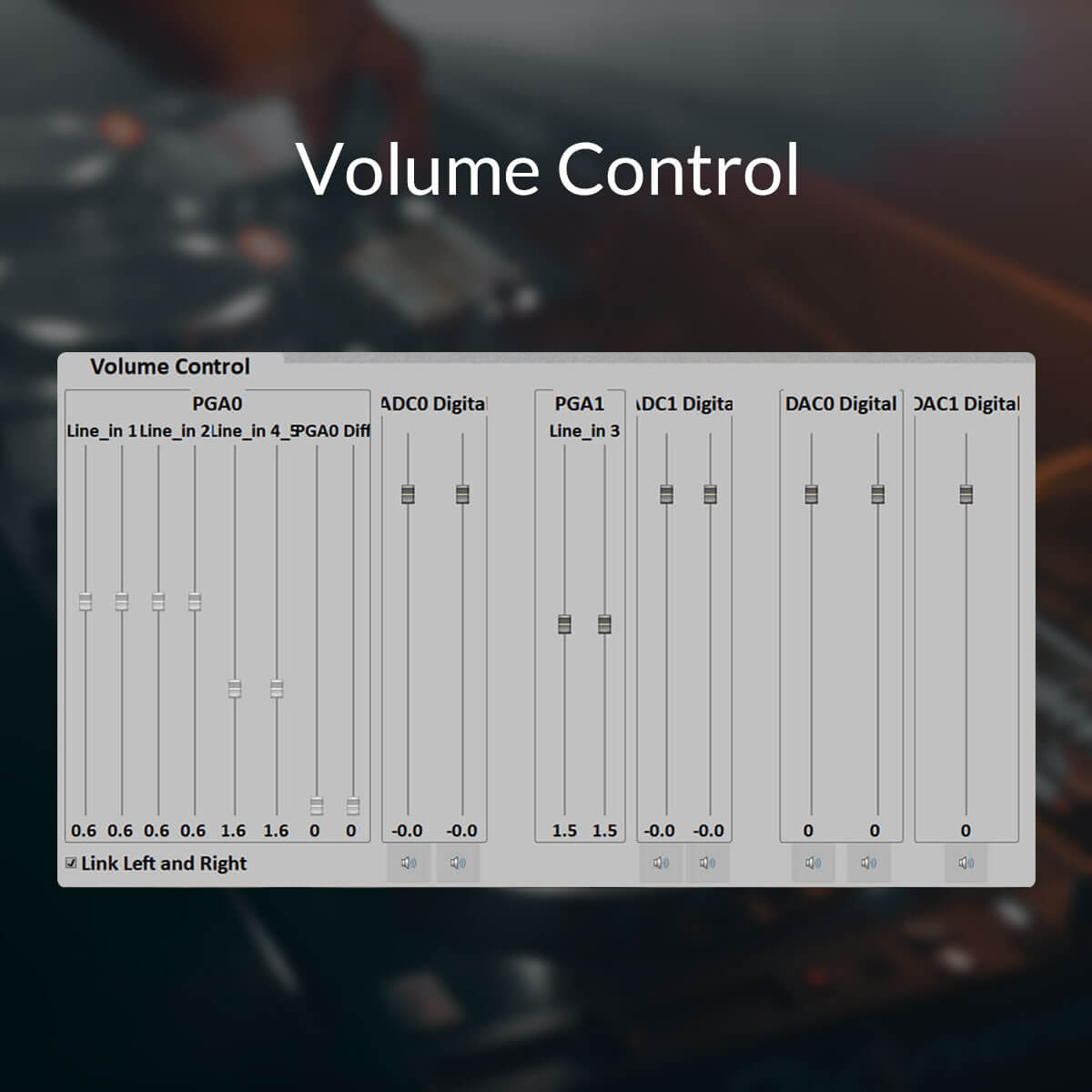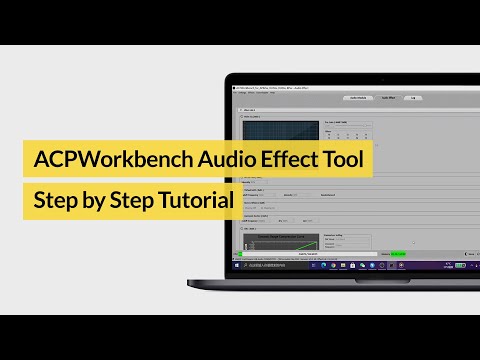 ACPWorkbench Tuning Tool
---
-License key is provided immediately upon order.
-License is valid for installation on a single PC and is not transferable to other computers.
-Once sold, virtual products are not refundable.
-The product is only compatible with Windows operating systems.
We will donate $1 USD dollar of your every order to help the refugees in Turkey-Syria earthquake. Thank you for doing charity with us!
Shipping Fee:

Standard Shipping is $9.9.
Free Shipping Over $90 Whole Store.
Free Express Shipping Over $150 Whole Store.
Express Shipping may varies of different regions.
(Please check at the checkout)

Delivery Time:
Local Delivery From Local Warehouse - 2-7 Days
Standard Shipping - 7-25 Days
Express Shipping - 3-10 Days
Delivery time may varies of different regions
(Please check at the checkout)

Shipping From:
US warehouse support shipping to Canada & United States.
EU warehouse support shipping to Europe regions.
AU warehouse support shipping to Australia.
RU warehouse support shipping to Russia.
Asia warehouse support shipping to Global.


If you have other questions, contact us.
✔Fast & Free Shipping
✔We pay sales tax, if applicable
✔FREE & Easy 30 Days Return
✔Solid 1 Year Warranty
✔Official Website Promise
✔Online Expert Support
✔Fast & 3D Secure Payments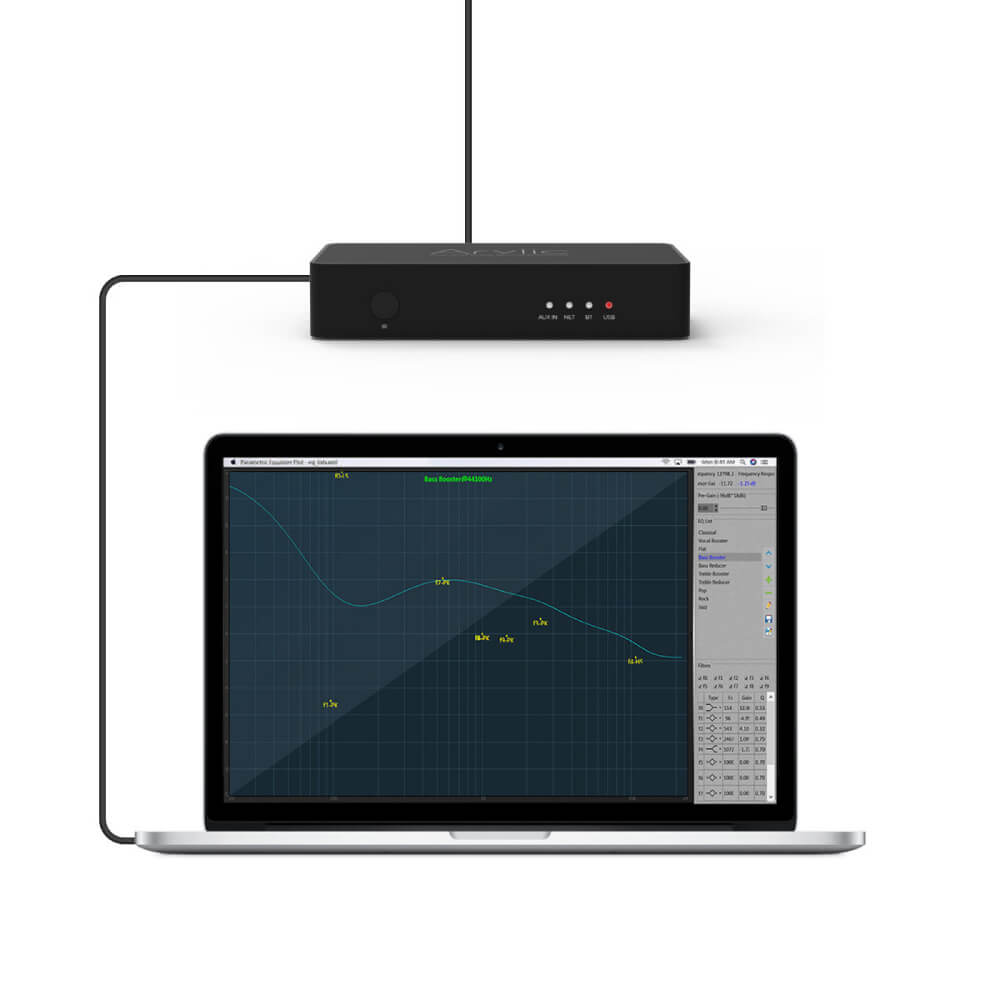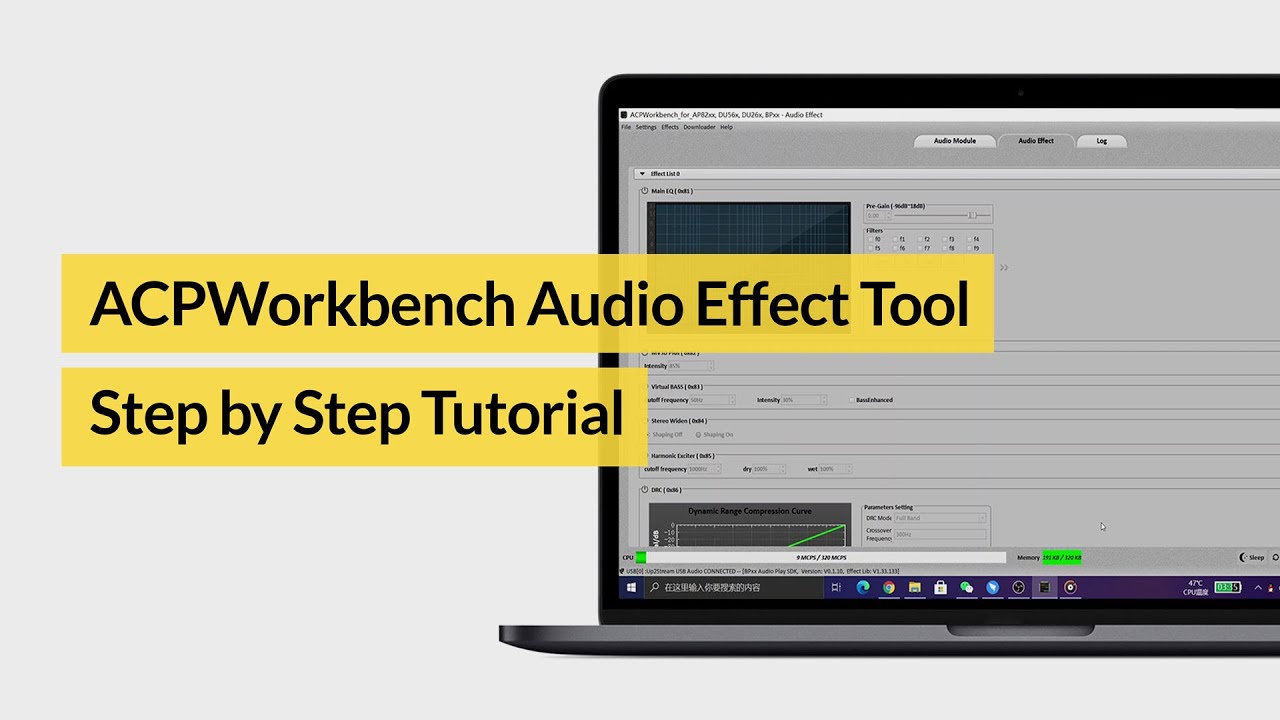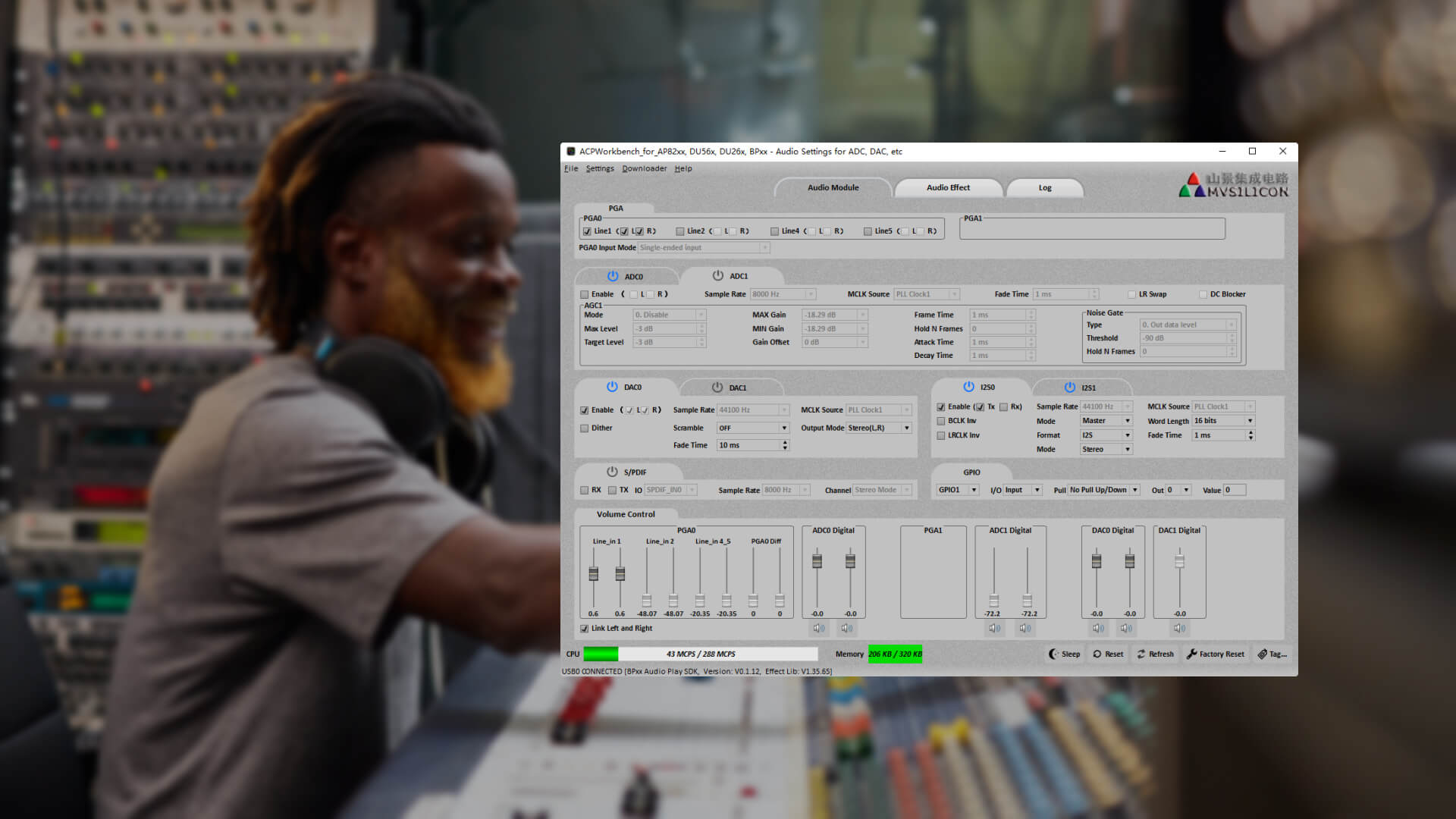 Customize your Favorite Tune
The ACPWorkbench Audio Effect Tool is a program developed by Arylic for adjusting L/R balance, EQ for each channel, DSP settings, system settings, redefine pin assignments and more.

You can customize multiple music styles for your whole house audio with different configurations for different units. Discover your best sound with easy sliding!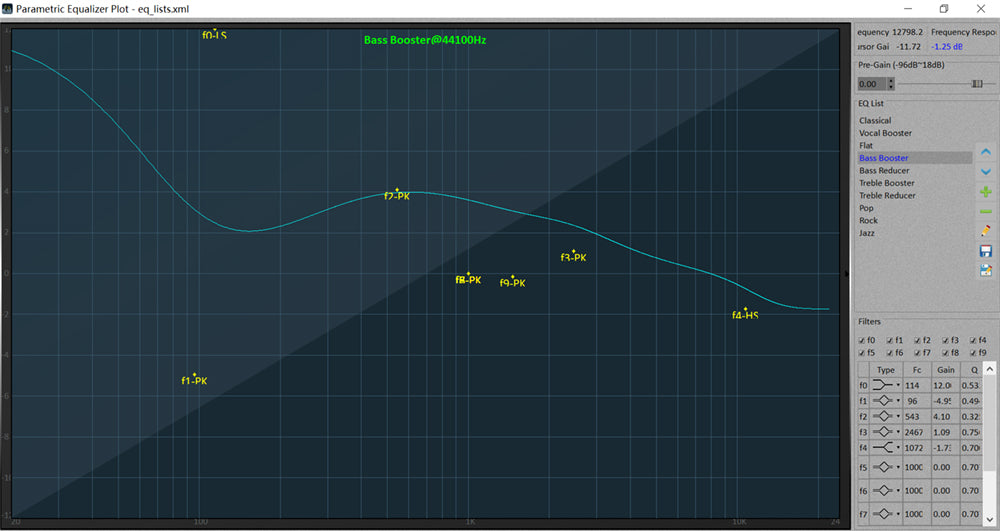 Fine Tune Each Channel
Separate EQ, gain and DSP adjustments for each channel allow you to compensate for environmental and hardware factors.
The Parametric EQ allows you to make dramatic adjustments to tone across the full spectrum, while various DSP effects shape the sound to fully meet your taste.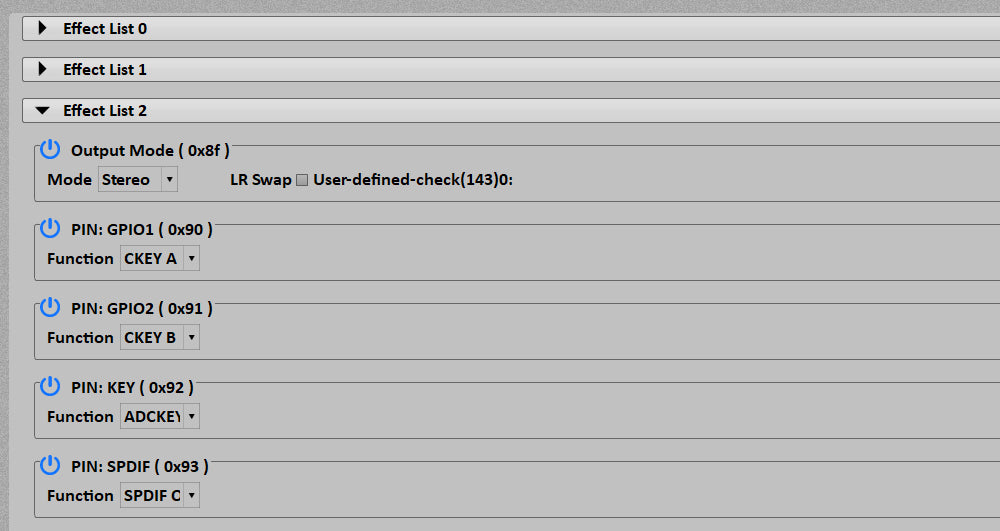 A Tool For Developers And DIY Enthusiasts
Not only for advanced audio adjustment, the ACPWorkbench Tuning Tool is also a powerful tool for the DIY enthusiast, allowing you to redefine pin usage, configure system settings, manually upgrade firmware, and more.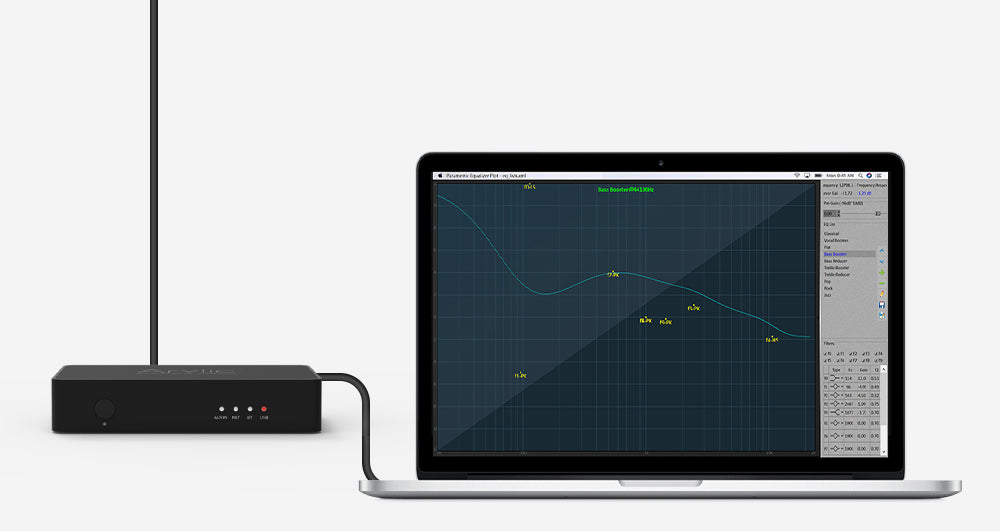 Hear the Dynamic Changes Instantly
Real time adjustments let you immediately hear the difference as you adjust the parameters so you can match your favorite music style with ease.
Compatible Products
View all
Sale price
$129.00
Regular price
$169.00
4.9
Get ACPWorkbench Tuning Tool Instantly

Package Includes
ACPWorkbench Tuning Tool Download File x1, User Manual x1, License Key x1


This product is rated 4.1 of 5.0 stars.
It has received 36 reviews.
B50
Its a very good product but unfortunately with a not complete manual about required settings for using in RCA and optical Mode. With several conversations of the friendly and fast acting Support the Problem could be solved. With better manual it would be 5 stars
S10 WiFi Music Streamer
Would be nice if you mentioned that the USB Cable which is delivered with the device is not working with the ACP Workbench.
Also there are some strange "click" sounds coming from the wifi antenna, if I put there a metal sheet it´s nearly away.
Sound quality is very good and all the possibilities to play in the ACP Workbench
Defekt
Ich habe mir für ein neues Projekt nochmals den 2.1 bestellt und durch meine Erwartung nicht mehr getestet ob er funktioniert. Nach dem ich den amp modifiziert habe und danach festgestellt habe das nur der sw Kanal richtig funktioniert und ich natürlich durch die Modifikation keinen Garantieanspruch habe "weil ich ihn wahrscheinlich ja selber kaputt gemacht habe...".
Zumindest habe ich mit dem anderen bessere Erfahrungen gemacht auch wenn das Grundrauschen und das poppen beim einstecken unangenehm war.
Arylic S10
Hello,
I bought an S10 streamer for an old Denon Amplifire from us in Germany. The sound is excellent, I'm thrilled. It would be even better if the S10 had a Bluetooth transmitter for headphones. I haven't tested the software yet. 👍
ACP a charm
Using Arylic amps 2.1 for 3 way system.
ACP allows me to omit hardware crossover and have separate amp for each driver with its own signal tailored. More over I am using general EQ to flatten the response od the speaker.
The possibility to set the whole amp to play only one Chanel and to group two amps to play stereo is just perfect.
Entfesselt das ganze Potential meiner DIY Audio Projekte....
Erst mit dieser Software war es mir möglich meine Lautsprecherprojekte klanglich so einzustellen das sie mir Spass machen. Sehr umfangreich, Weichen einstellungen, EQ, spezielle Effekte. So kann man zb. für den Up2Stream Plate Amp 2.1 nur damit den Tiefpass des Subs genau einstellen. Man muss sich allerdings ein wenig einarbeiten, was sich aber auf jeden Fall lohnt. Es wäre schön wenn es auch eine MAC Version gäbe.