Our Brand
Arylic is founded by groups of expert people with different skills from home audio and lifestyle new technology products. With more than 10 years of experience designing the product behind the scenes, we made the decision to make some products of our own team with our specialty, to make them good, value for money, good quality, maintain and update.
Why Choose Us?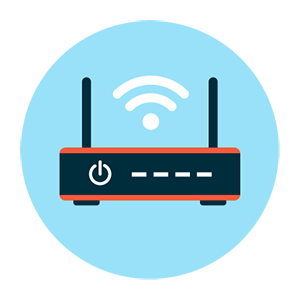 Excellent Network Audio System with Amazing Price
In our minds, we want all the people who love music and enjoy new technology could own one or several of our system at home with those they love, so we set our product pricing really aggressive comparing to other similar brands in the market. Meanwhile, we sacrifice quite a lot of margin, but we believe it will worth us doing that when people meet us and try our products
We Always Try Our Best To Make You Satisfied
By knowing who is the most important to us at the beginning, Arylic born with this faith. In the past one year, we launched 6 products in the market, all of them got a very good positive feedback from our customers and we keep on listening to them and will do more. We build 4 warehouses in 4 different place in the world, trying to be more closer to our users and let them have our products at 1st minute, and we have made it ! Our after service team committed 12 hours feedback and 12 month warranty and made it since the 1st day we set up .
Excellent Team Behind The Technology
Ryan, Our CEO, has more than 10 years experience in consumer electronics market, he is very sensitive to new technology and love to listen and reply our user's email about their questions, dissatisfaction and help them.

CEO/Ryan
Simon has been an audio professional for over 20 years and has worked for many of the famous company in the industry. He always can get the point of trending needs of users. On holidays, Simon usually make some DIY projects with our boards, he often share many DIY projects in our company group!

Product Manager/Simon
Frank, our CTO, has more than 10 years experience in embedded system development, knowing everything about software. He helped lots of our geek users and is considered as a friend by many of our users.

CTO/Frank
Landon, our chief hardware engineer, has 20 years experience in high-end audio hardware engineering, served more than 10 global top brands before, now he firmly believing that through Arylic, he can perform all his skill and brilliant ideas to our products and share to global users. The most glory moment is hearing from our users, i love this !


Chief Hardware Engineer/Landon
There's More Try to Stay With Us To See and Feel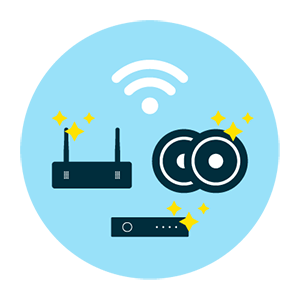 Continuous Surprise About New Product and Software Update
One of our most important job is to listen to our users, see what they need and what need to be improved and anything they need from us. With this in mind, we keep updating our products, launch new products and update our software. In the past year, we update Up2Stream series to hardware version 3, launched up2stream casing, audio effect tool software and 3 official firmware online update. The good news is there're more on the way as long as you walk along with us.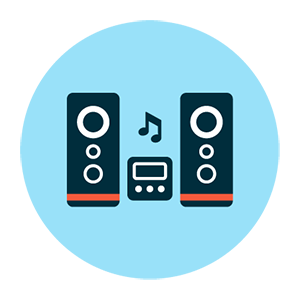 Choose The Right One For Your Home Audio System
Streaming system is kind of different from traditional audio system products, it's more like a software product besides hardware, and it's quite new and keep growing all the time, so there are very few limited brands can catch it well ,because they're more good at hardware things and have no knowledge of software. Lucky thing is we are good at both hardware and software, more importantly, we care our users, we will keep doing what our users need us to do.
Our audio system can also be integrated with many smart home integration or control. For anyone who want to program and integrate themselves, you can download our HTTP API commands to do it. For anyone who have no idea, our team or our community design the controller software for all kinds of brands. Right now we have Fibaro, Elan, Home Assistant control ready, and will do more in the future.
We'd like to hear from you!
Feel free to contact us, if you have any advice, issues or other ideas that want to share to us.