DESCRIPTION
SPEC
Q & A
REVIEWS
ACPWorkbench Stereo Equalizer Tool
The ACPWorkbench Stereo Equalizer Tool is a program developed by Arylic for precise EQ control. This tool can adjust the loudness of specific audio frequencies to the listener's preferences and the acoustics of the environment, known as the frequency bands. For example, an equalizer allows you to raise the bass while listening to dance music, or add treble in a room that responds to low-frequency sounds.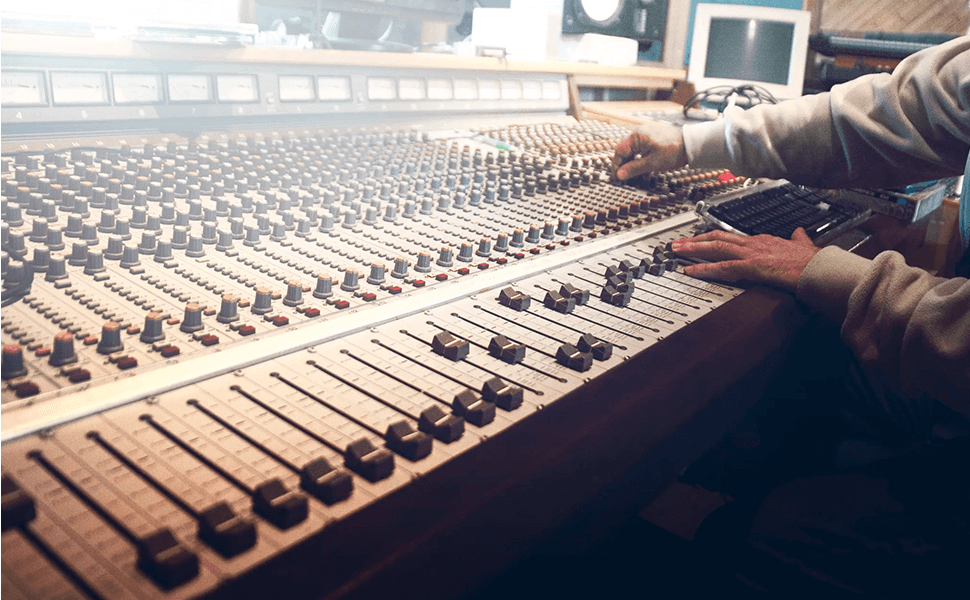 Stereo Equalizer
ACPWorkbench
---
Customize your Music
Concert at your Home

All you need is a Windows computer (Windows 7 or later) and you can have a concert-like musical experience at home. It also supports 3D surround sound (with the exception of the Up2stream Mini V3), Taking your listening experience to the next level.
3D surround Sound

A 3D audio effect is where a sound source is placed virtually anywhere in three-dimensional space, including behind, above or below the listener, and then Stereo speakers and other audio devices generate the music to give you a different musical experience.

Clean and Clutter-free Interface

The design is simple and intuitive, so even if you're not a professional studio player, you'll be able to study it in a few minutes and start customizing your sound!

Precise EQ Control

Even if the 4stream app already supports EQ Control, I don't think this is enough for your needs. With our ACPWorkbench Tool, you can adjust your EQ more precisely and permanently store your settings on every device. This means you can customize the sound differently for each device.

Gain Adjustment

The environment is different for each person due to their subjectivity. Now you can adjust the volume level to your own requirements and be most comfortable. And you can also make different adjustments according to different audio sources such as I2S, USB sound card, SPIDIF IN, etc.
How to Purchase and Setup?
*a license key only allow to register once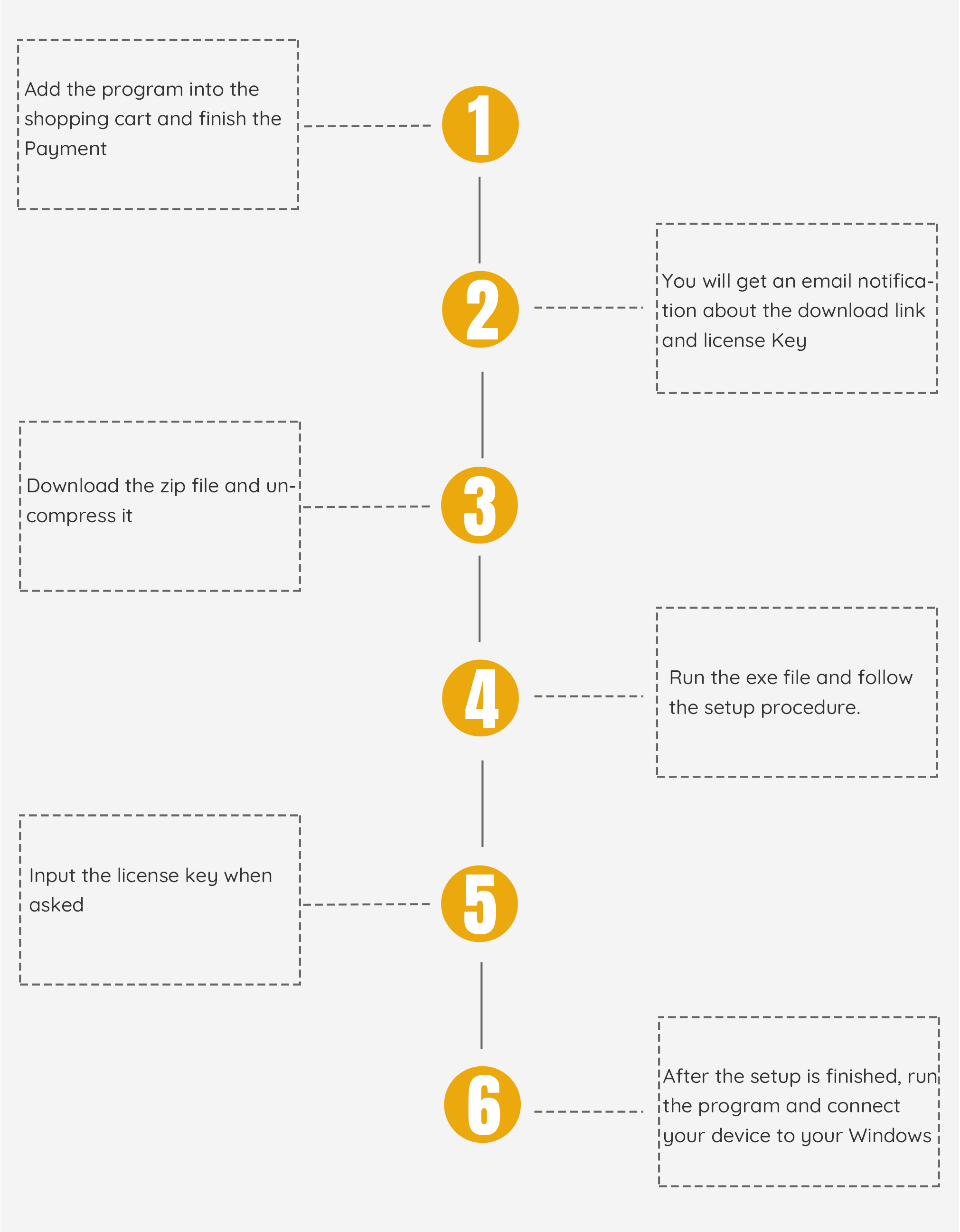 Can this be used on the A50 as well?

NO ,only up2stream V3 series. We may update A50 in future ,on updated model it will support usb dac and acpbench .

Does this tool also allow for crossovers (low-pass and high-pass filters)?

Yes.

Can I programm the right and left channel individually? For example to build a 2 way speaker.

We will launch a 4CH amp board with DSP for this scenrio .

Can I install and use one license on 2 different computers e.g. Notebook and PC ?

No, each activation key only works for 1 PC.

Will it also work with the Wireless 2.1 Channel Stereo Amplifier Board Up2stream Amp 2.1 ?

Yes, ACPWorkbench Audio Effect Tool also works with Up2Stream Amp2.1.
It supports Up2sttream Mini v3, Pro v3, Amp 2.0 v3 and Amp 2.1.

This looks great,. Will the new settings show up in the 4stream app I use on my phone and iPad?

no. this is more for deep user to tune their favorite sound and save it ,no need to change all the time ,so far ,we only have windows version to tune with our V3 series board .