power amplifiers
How Does a Pre amp Work and What Is It?
The appropriate equipment is crucial if you want to record music, produce podcasts, or play live. Although you don't need to purchase a lot of equipment, you still need to get the basic necessities...
Arylic Amplifier Protection: How To Fix It?
Arylic wireless amplifier protection mode is a shutdown mode into which amps may go under specific circumstances. The shutdown state's main goal is to guard against harm to the amplifier or other s...
Why You Need A Music Streamer?
You probably already own a music streamer. In fact, you may be reading related articles right now. Actually, your smartphone counts as a music streamer. It has the ability to play audio files that ...
black friday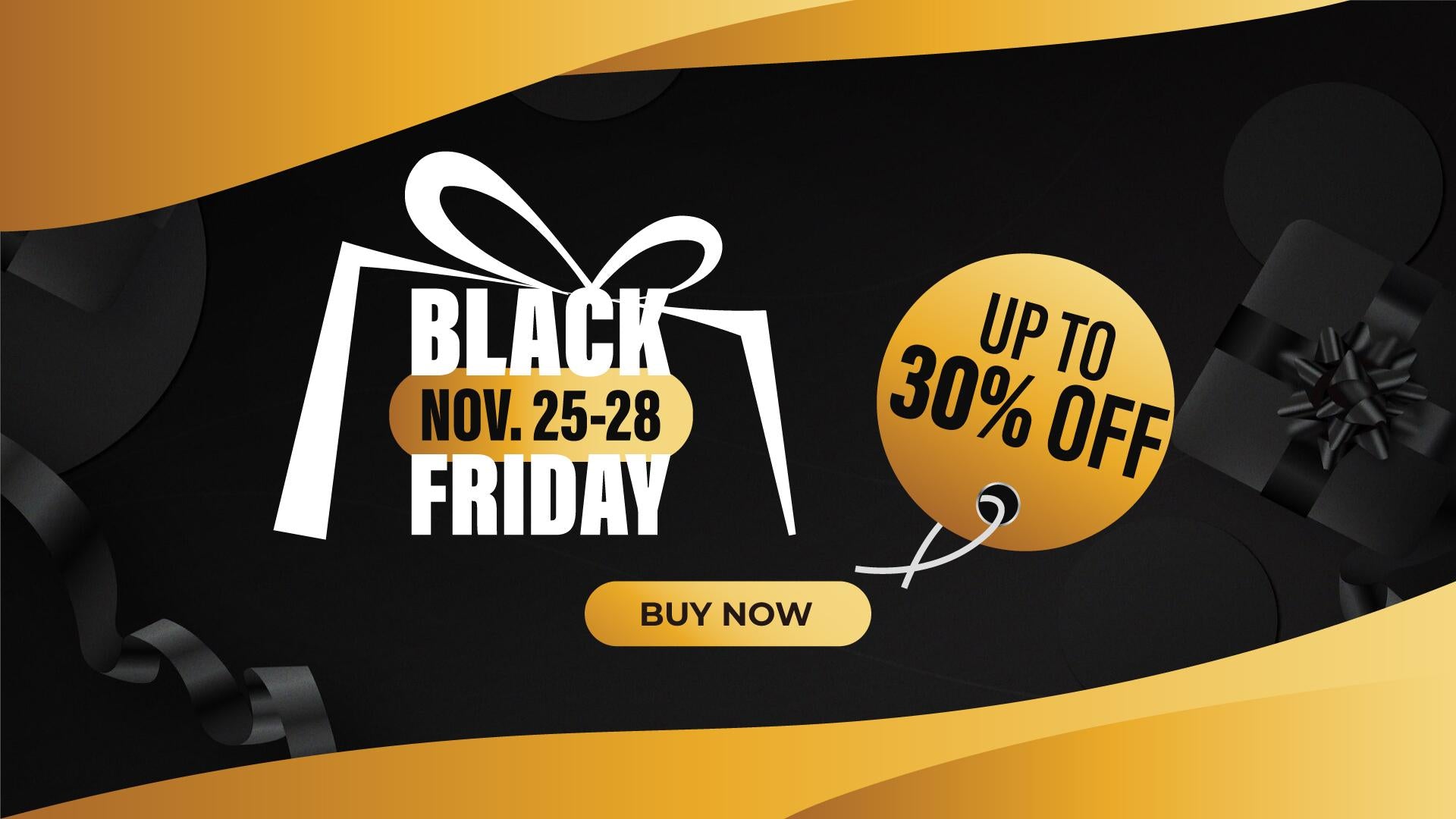 Arylic 2022 Black Friday Specials
We took great care to make our Arylic product prices excellent in order to fulfill our obligation to participate in the Black Friday event. Black Friday sales from Arylic start tomorrow (November 2...
Amp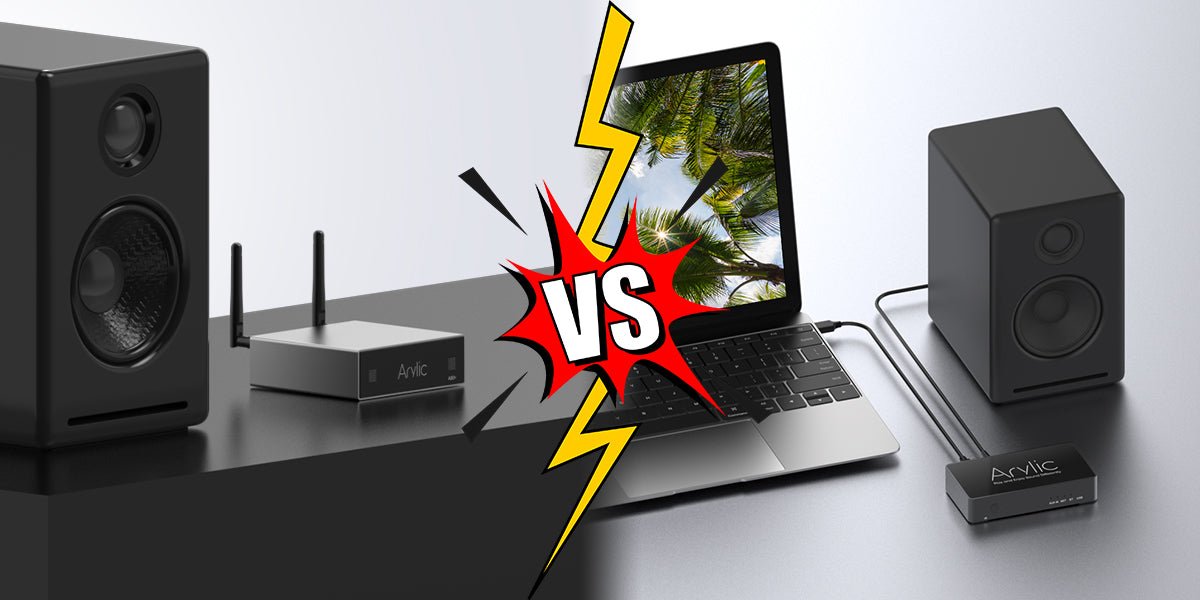 Which One Right For You? Preamp Or Amp
The phrases amp and preamp will be familiar to anyone setting up a studio, whether professionally or just for fun at home. Although the two devices have similar-sounding names, they serve different...