Expansion Boards
DAC Board

This DAC board can let you add a digital to analog output to your Up2Stream Mini v3 and Pro v3. Due to the DAC chip used in this board, the sound quality is much better than the one onboard.
Button Board

This Button board is an external board that contains multiple control buttons including play/pause, volume up, volume down, previous song, next song, standby and switch mode, on board IR receiver, connector for IR Extension Board and 4 mode indicator LED including WiFi, BT, AUX and USB. It is perfect to use as the control panel for your DIY device.
SPDIF In Board

Lacking a digital input for your DIY board and is too complicate to add it yourself? Here is the SPDIF input board that can let you easily add SPDIF input to your device. It contains an Optical input and Coaxial input jack. With this board, you can connect any device with SPDIF output as digital audio input source.
SPDIF Out Board

The long waited Digital output is finally here. This SPDIF output board can add digital output to your device, which contains an optical output and coaxial output jack. With this board, you can output digital audio data to other devices like a DAC or digital amplifier.
IR Extension Board

So the on board IR receiver does not fit your DIY case? You need to position it somewhere else? This IR extension board can let you connect an external IR receiver so you can position the IR receiver to fit your DIY needs. *Need to use with Button board
Volume Knob Board

Need a volume knob on your DIY project? Then this is perfect for you! You can use this Volume board to add a volume knob to your device.It is an encoder and you can use it to turn volume up or down, and for Mini v3, press the volume knob can switch input mode.
Specification
DAC Board
Sample Rate up to: 24bit/192KHz
Dynamic Range: 112dB
Interchannel Isolation: 100dB
THD+N: 0dB FS 0.002%
Power supply: 3.3V ± 5%, 23mA 5.0V ± 5%, 31 mA
Size: 40x38mm
Button Board
Size: 68x64mm
SPDIF In Board
Sample Rate up to: 16bit/176.4MHz
Size: 52x24mm
SPDIF Out Board
Sample Rate is same as the connected board
Size: 52x24mm
IR Extension Board
Size: 18x10mm
Package:Data cable and IR receiver cable included
Volume Knob Board
Size: 22x17mm
Strength your Signal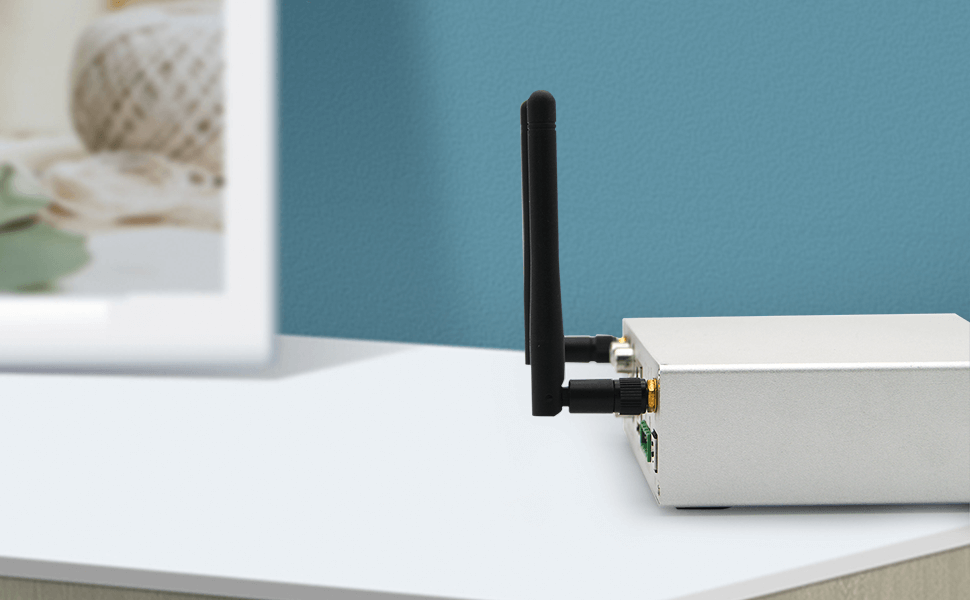 Detail Review
Strength your Wifi /Bluetooth Signal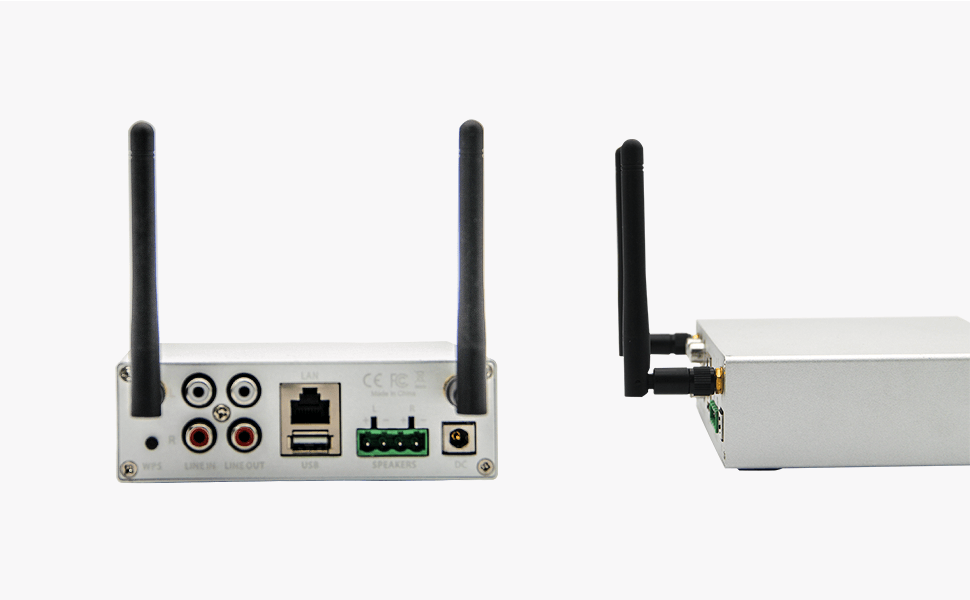 Specification
| | |
| --- | --- |
| Gain | 3 dBi |
| Length | Antenna 11 cm/ Internal Cable 15 cm |
| Type | Antenna-Female/Internal Cable-Male |
| Connector Type | RP-SMA |
| Package Included | Arylic Internal Antenna cable x 1, Arylic 2.4G Wifi/ Bluetooth 11 cm External Antenna x 1 |
Usually Buy With
Package Included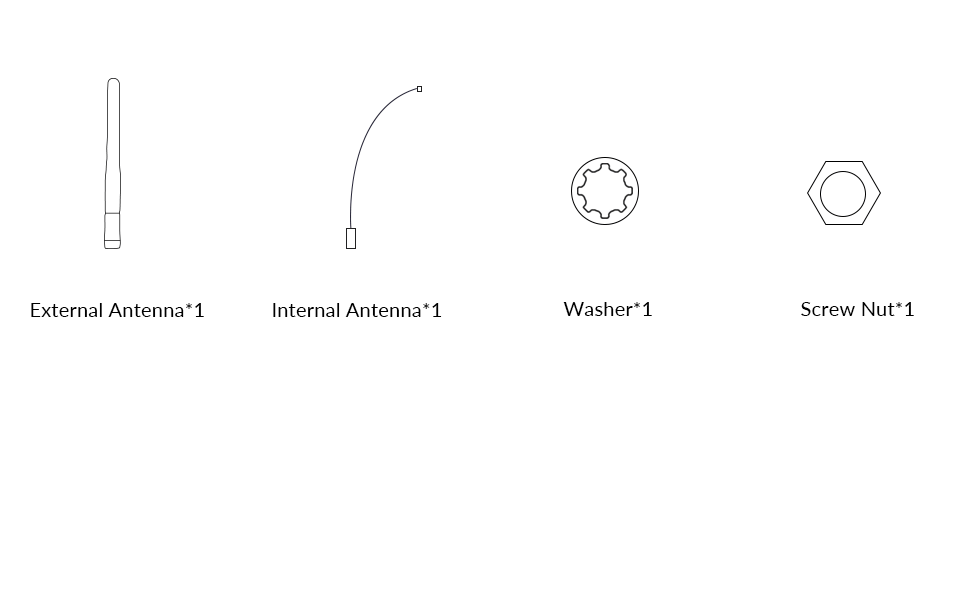 Easier to Control your Audio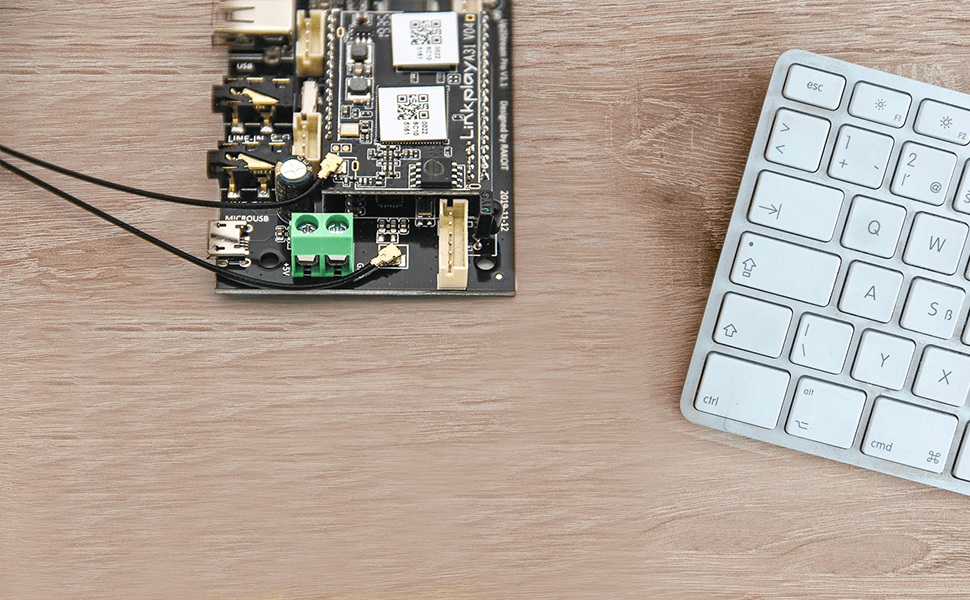 Detail Review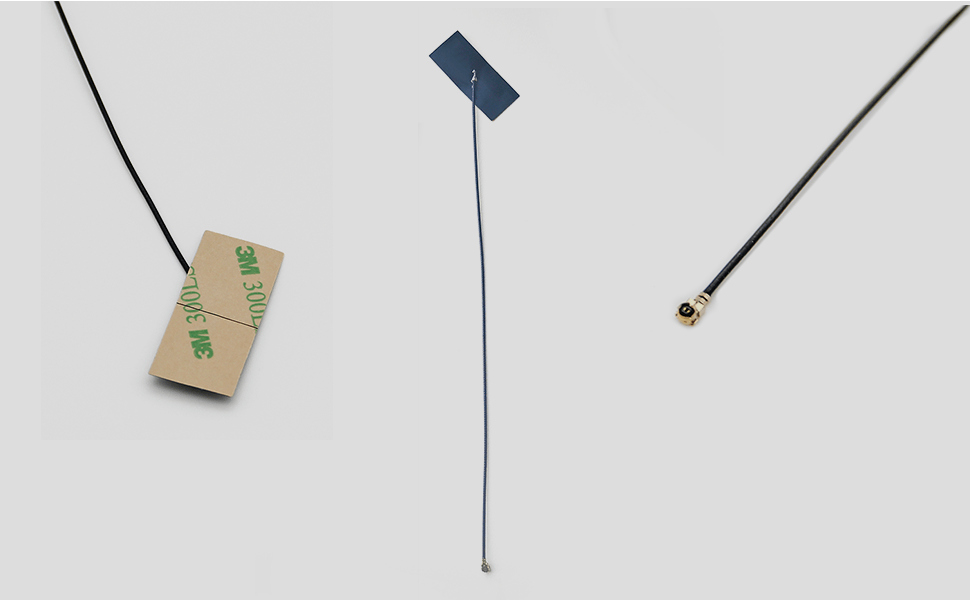 Strength your Wifi /Bluetooth Signal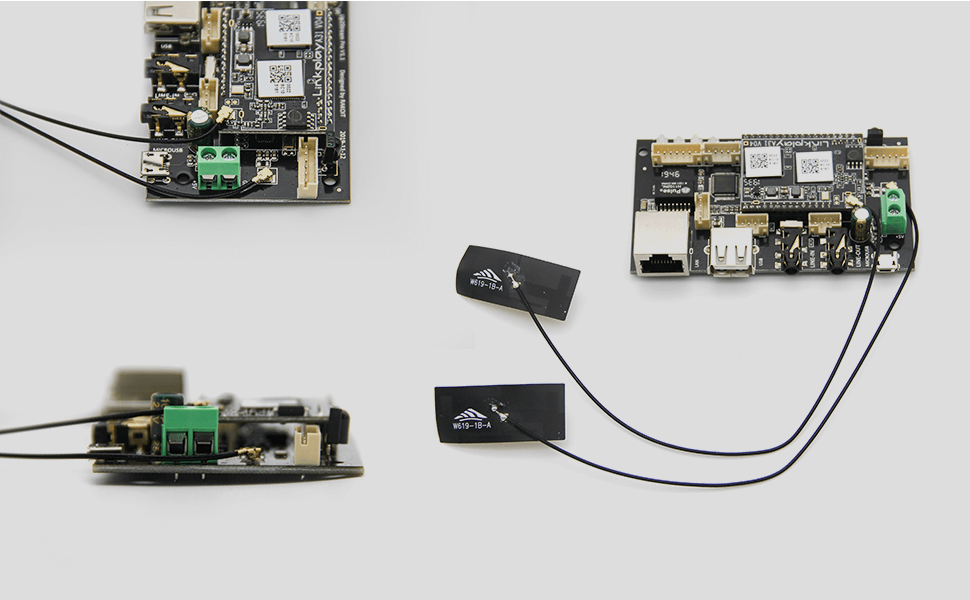 Specification
| | |
| --- | --- |
| Length | 20cm |
| Frequency | 2400-2500MHz |
| Gain | 3dBi |
| V.S.W.R | <= 2.0 |
| Impedance | 50ohm |
| Connector | IPEX/Welding |
| Type | RG1.13 |
| Set Up | FPC Paste |
| Package Included | Arylic WiFi/Bluetooth 20cm Internal Antenna x 1 |
Usually Buy With