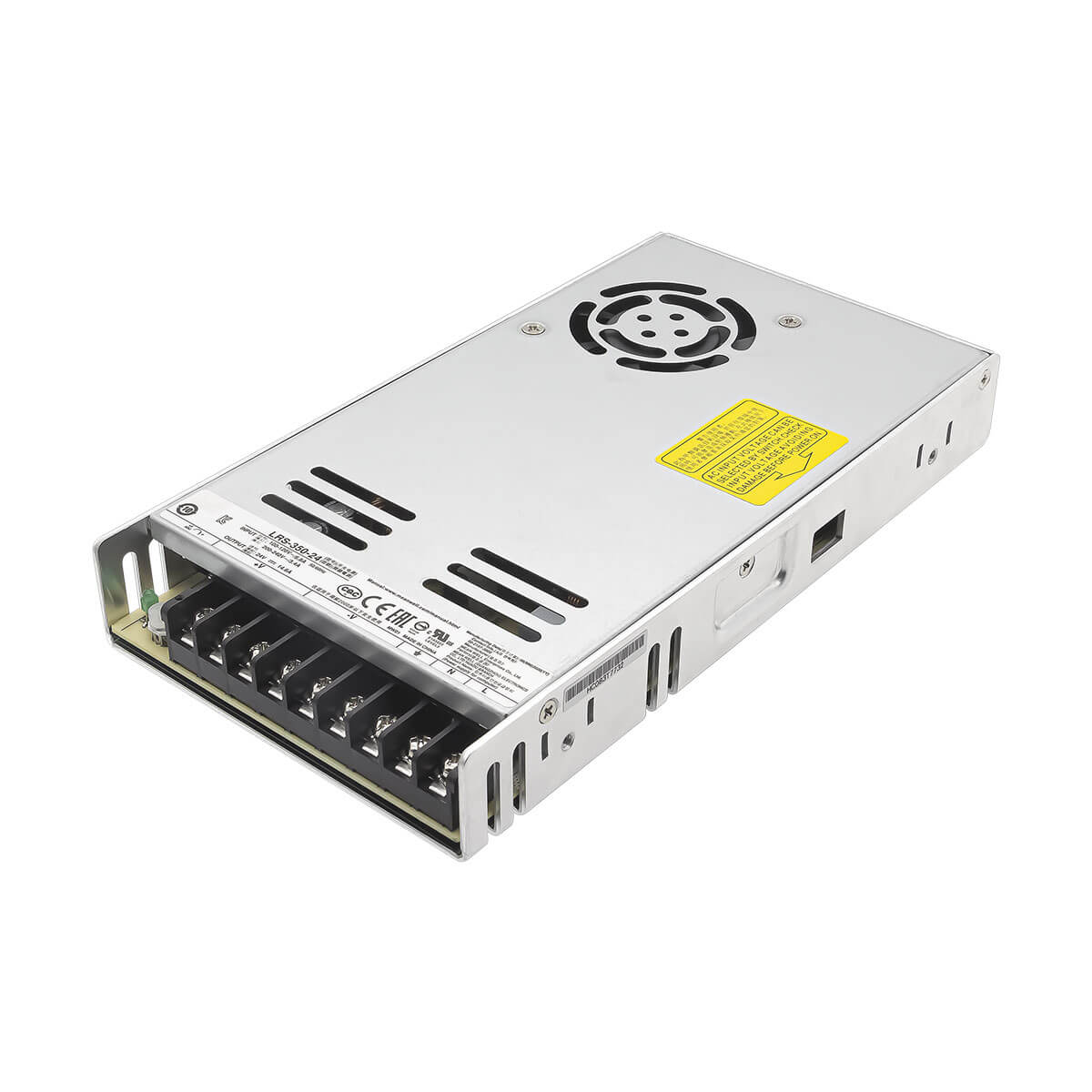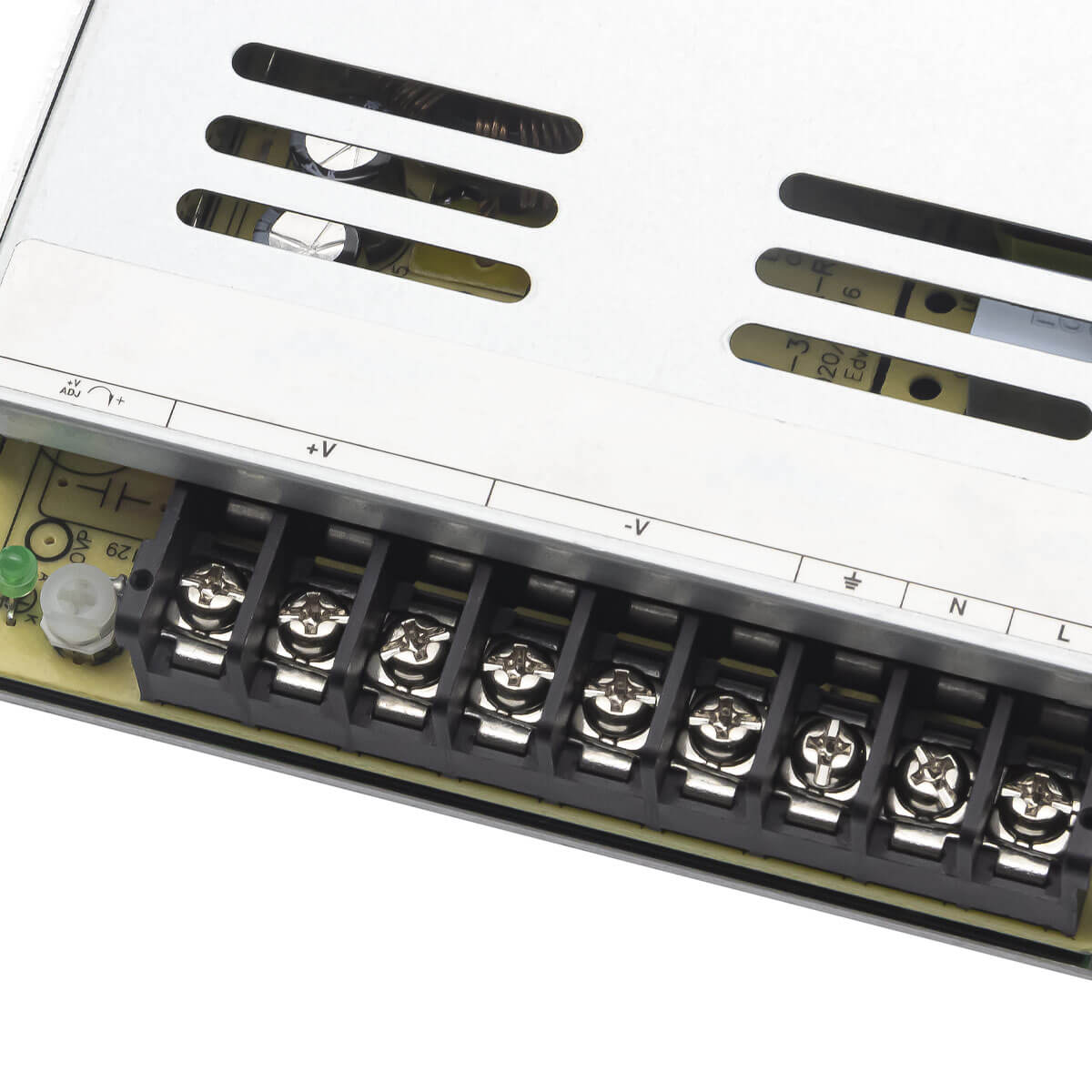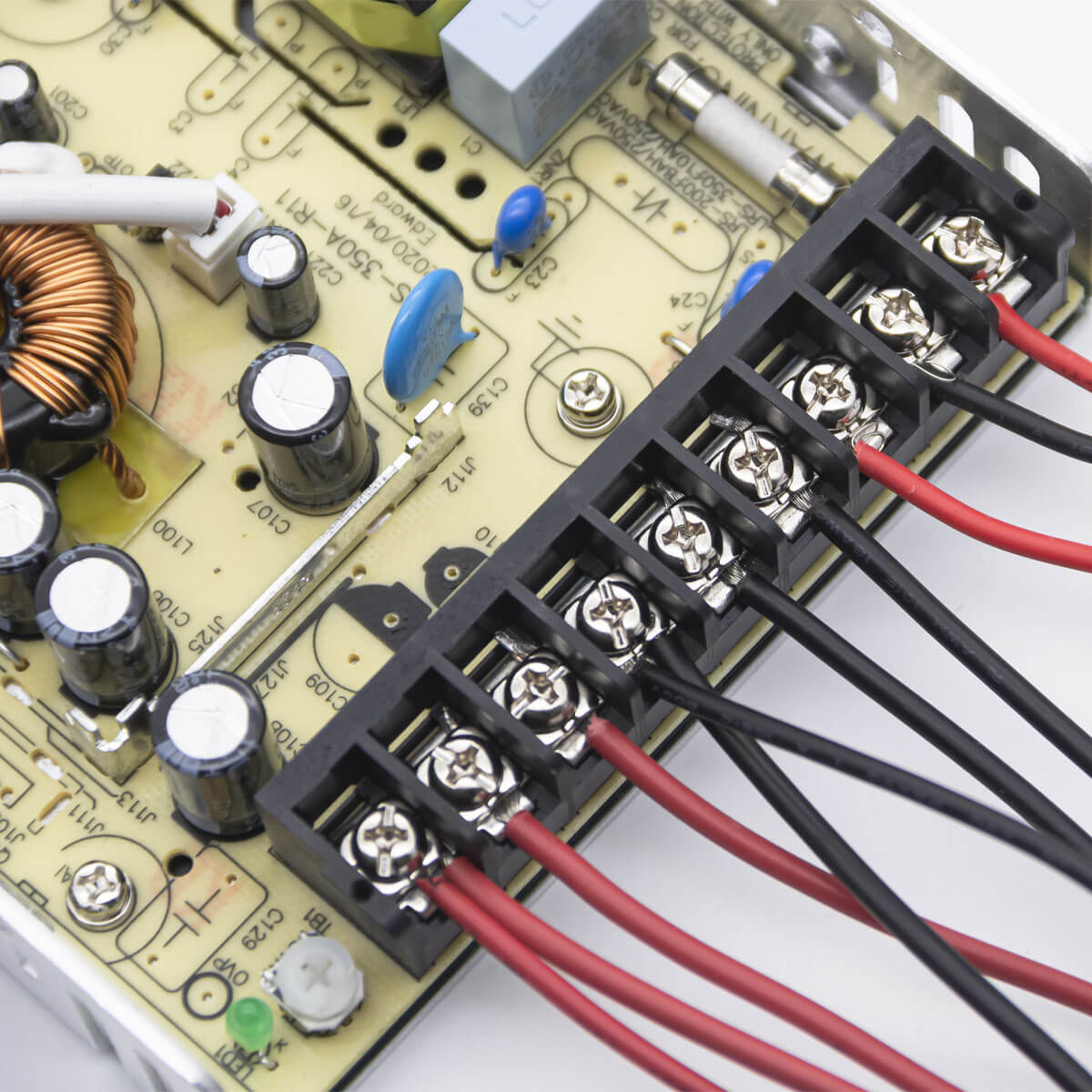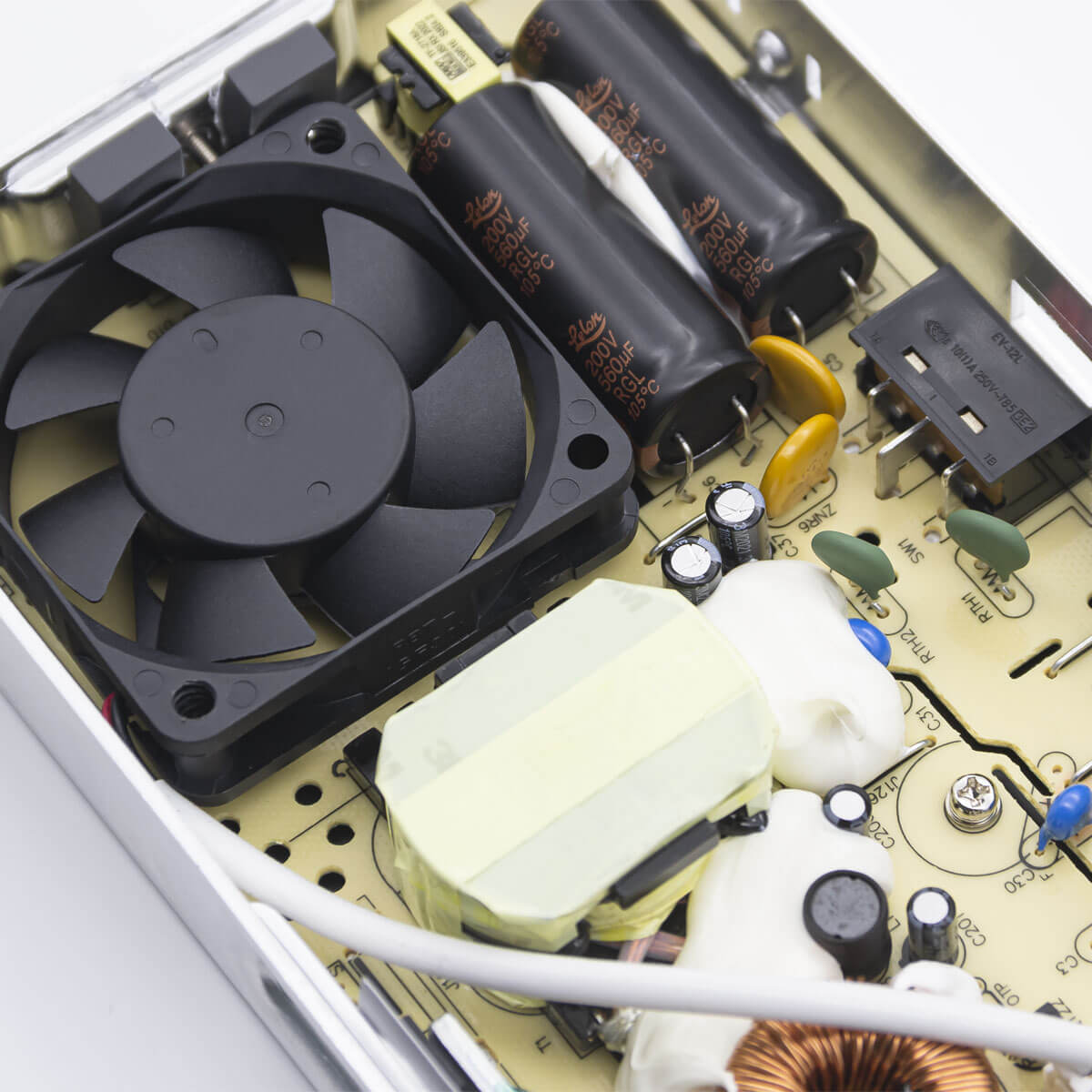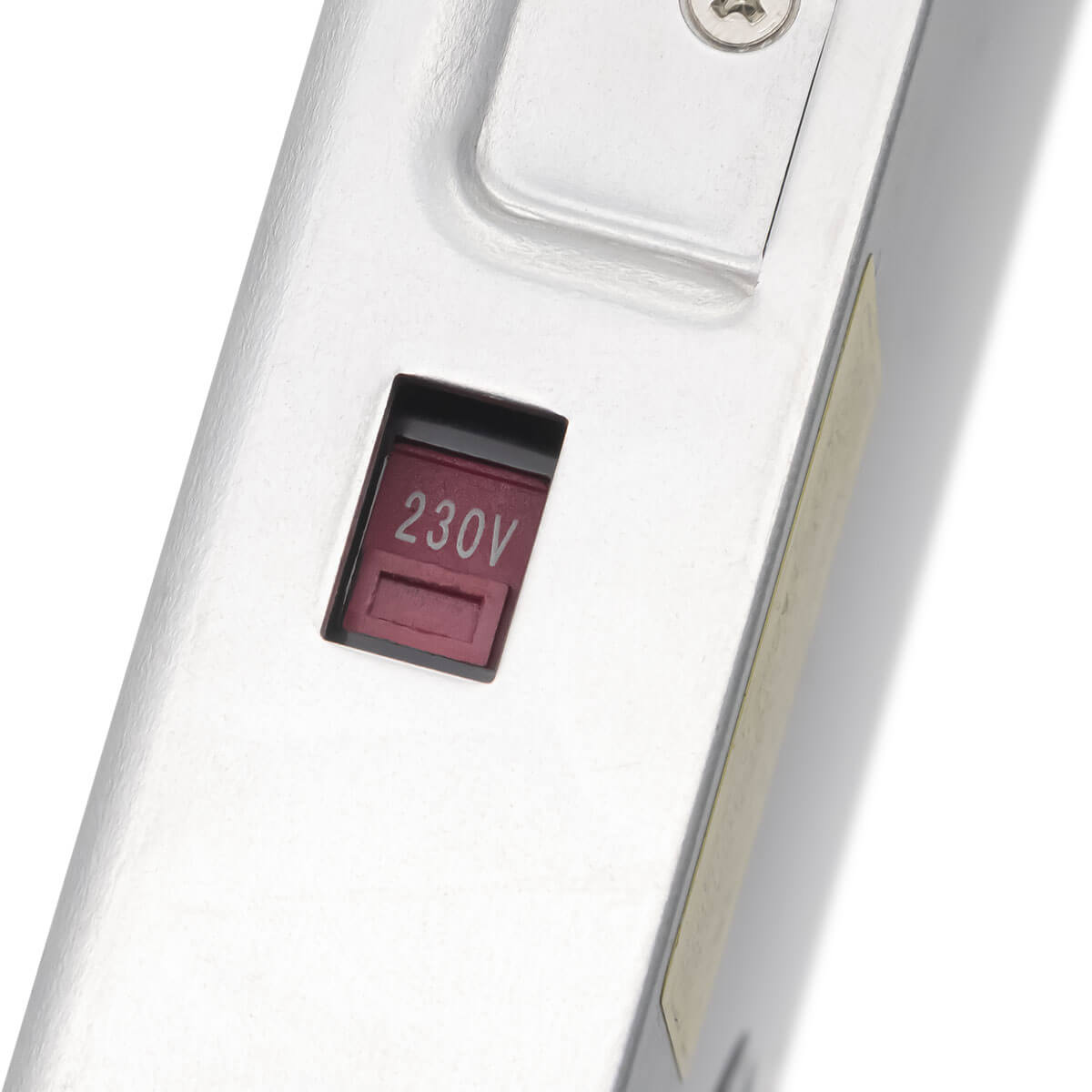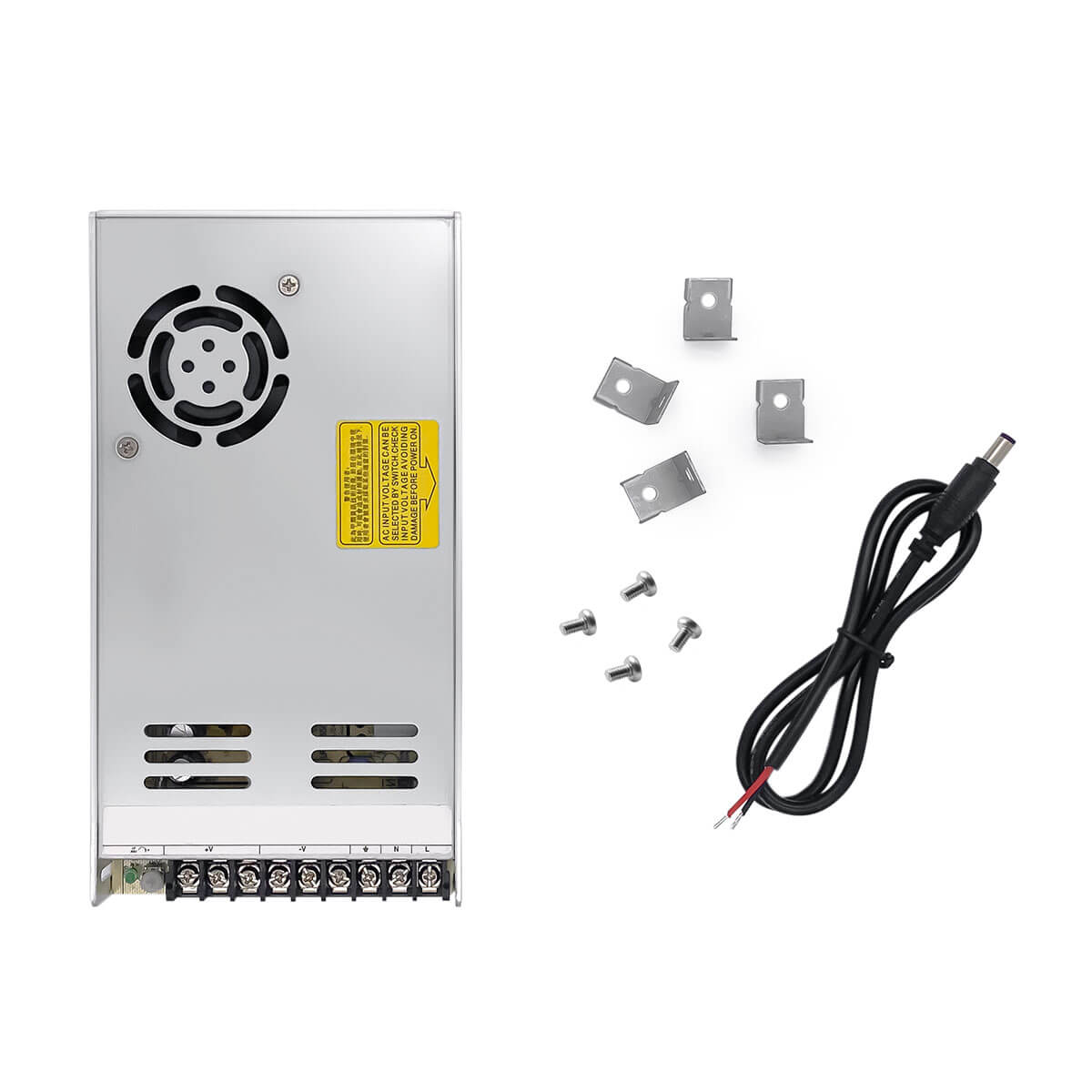 SPS350 350W Switching Power Supply
---
We will donate $1 USD dollar of your every order to help the refugees in Turkey-Syria earthquake. Thank you for doing charity with us!
Shipping Fee:

Standard Shipping is $9.9.
Free Shipping Over $90 Whole Store.
Free Express Shipping Over $150 Whole Store.
Express Shipping may varies of different regions.
(Please check at the checkout)

Delivery Time:
Local Delivery From Local Warehouse - 2-7 Days
Standard Shipping - 7-25 Days
Express Shipping - 3-10 Days
Delivery time may varies of different regions
(Please check at the checkout)

Shipping From:
US warehouse support shipping to Canada & United States.
EU warehouse support shipping to Europe regions.
AU warehouse support shipping to Australia.
RU warehouse support shipping to Russia.
Asia warehouse support shipping to Global.


If you have other questions, contact us.
✔Fast & Free Shipping
✔We pay sales tax, if applicable
✔FREE & Easy 30 Days Return
✔Solid 1 Year Warranty
✔Official Website Promise
✔Online Expert Support
✔Fast & 3D Secure Payments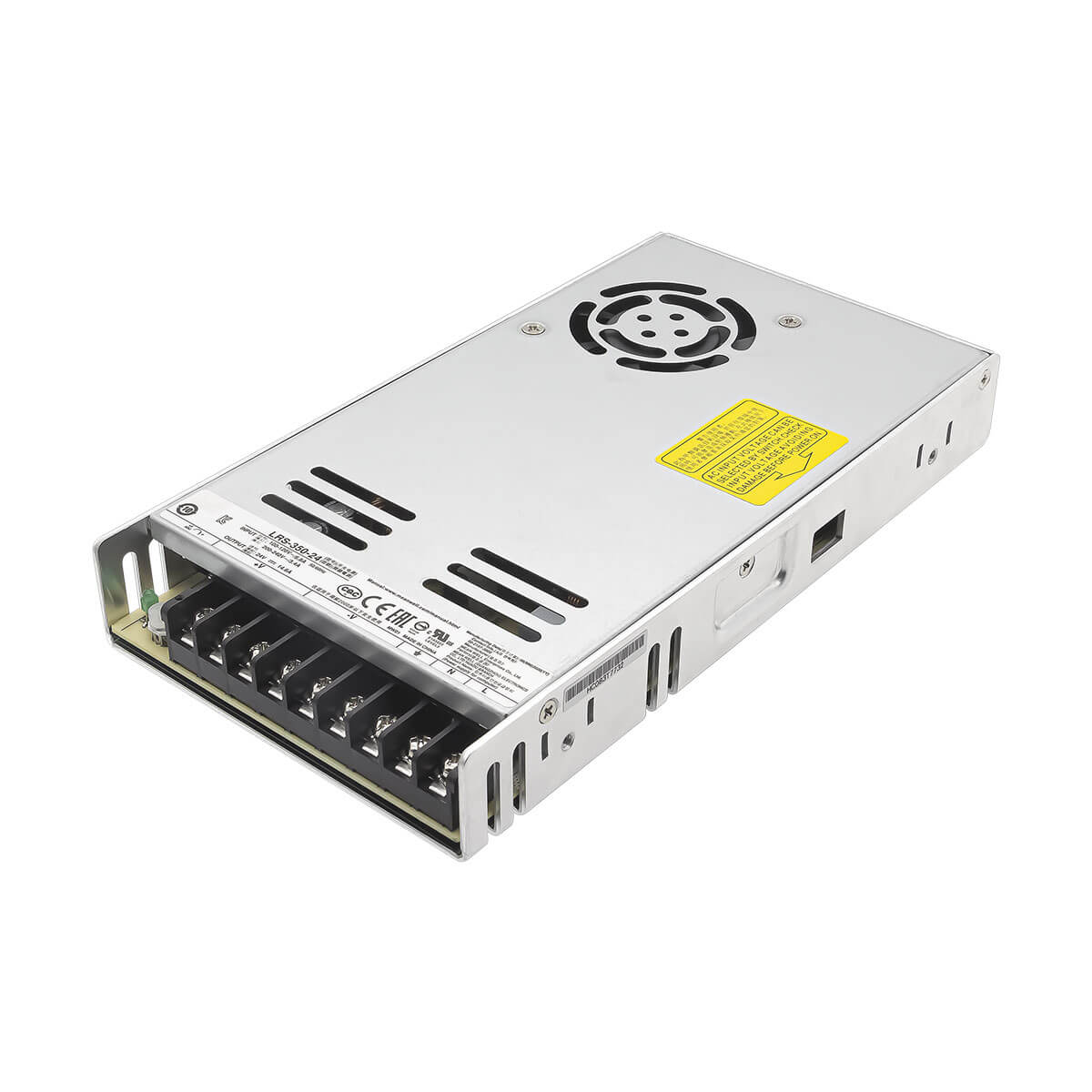 Power Multiple devices at Once
350W Switching Power Supply
Unlike normal power supply that can only connect to one device, SPS-350 power supply can provide power to multiple devices at the same time.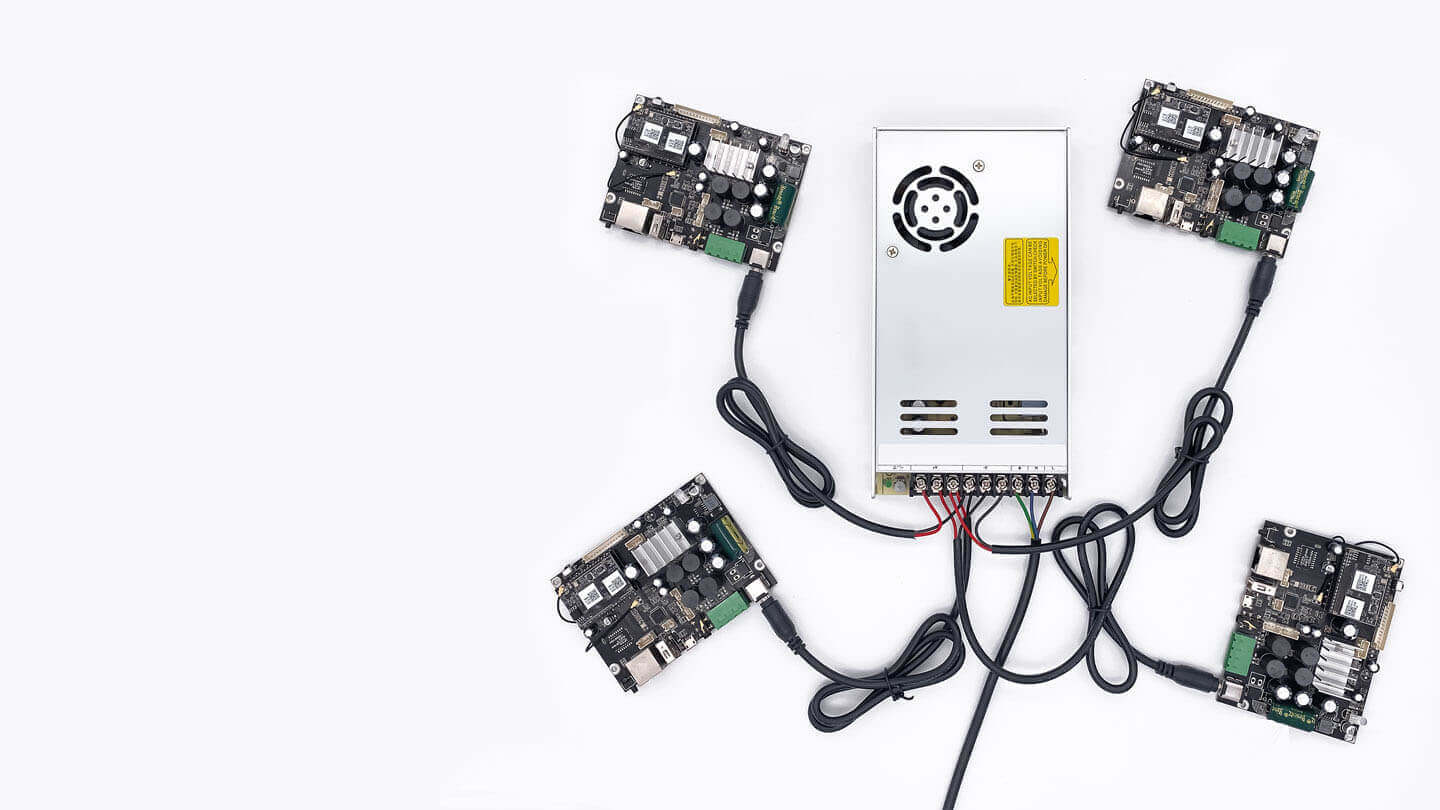 350W Switching Power Supply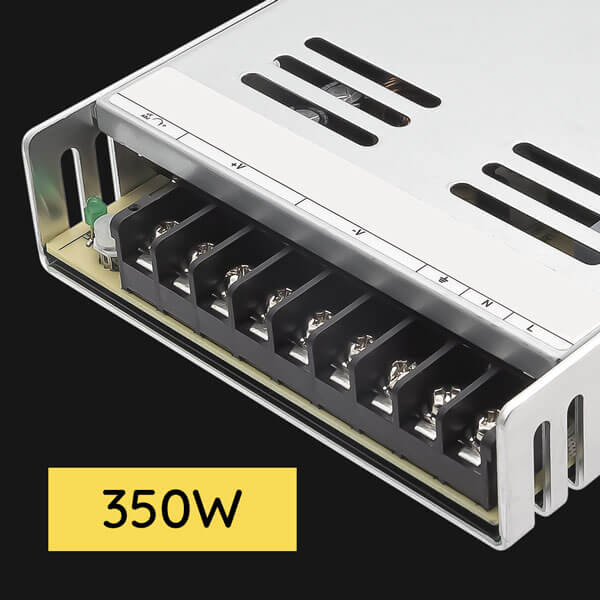 High Watt power
SPS-350 have 350W power supply and can provide power up to 4 Up2stream AMP 2.0 devices. You can easily calculate how many devices you can connect by dividing the Watts the connected device required.
Excellent Power Conversion Efficiency
SPS-350 has 88% ~ 89.5% power conversion efficiency, compare to other 80% power conversion efficiency power supply, the heat produced is halved.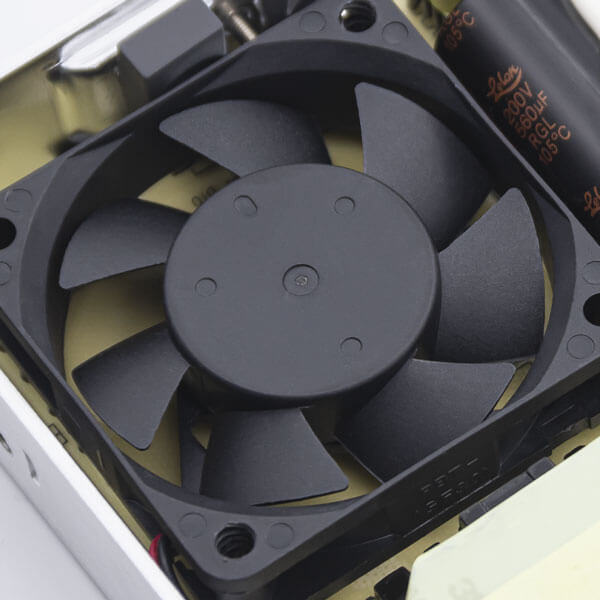 Good Quality Component used
SPS-350 uses Rubycon 105℃ high temperature resistance capacitors, compare to other brand's 85℃ capacitors, the lifespan is 4 times longer.
SPS-350 also have 4000VAC isolation voltage, which can withstand 4000VAC transient voltage and protect the connected devices.
Connect Multiple Power Supply in Parallel
You can connect multiple power supply in parallel for easy installation in the power box and to host more devices at the same time.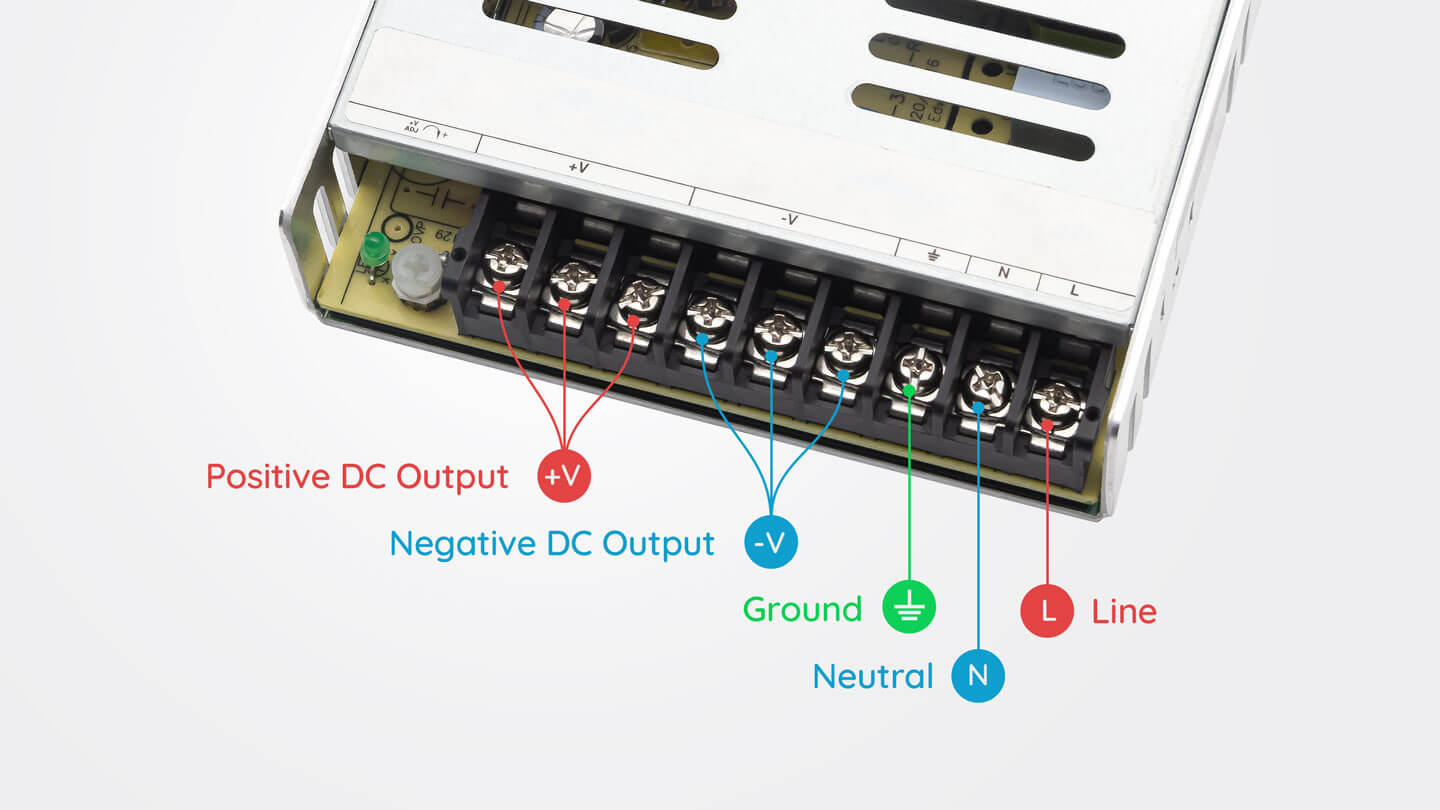 Connection
When installing the output power cable, please make sure you connect the cable to correct input/output. Also make sure you check the AC current switch on the side to make sure it is same as your country standard.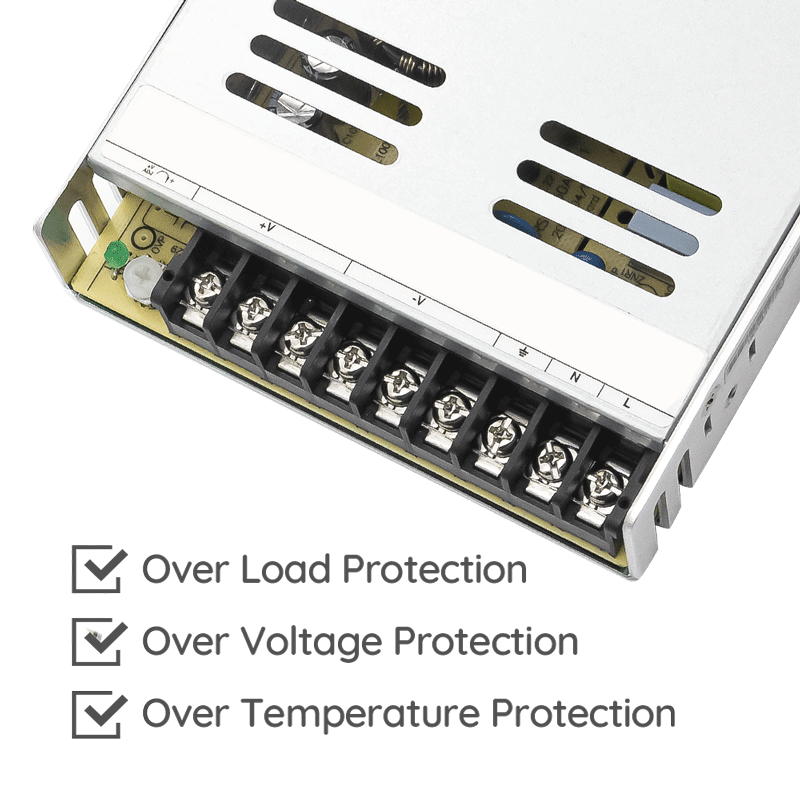 Multiple Protection
SPS-350 build with Over Load, Over Voltage and Over Temperature protection. Whenever there is a fault condition happens, SPS series power supply will go into hiccup mode and will recover automatically after fault condition is removed.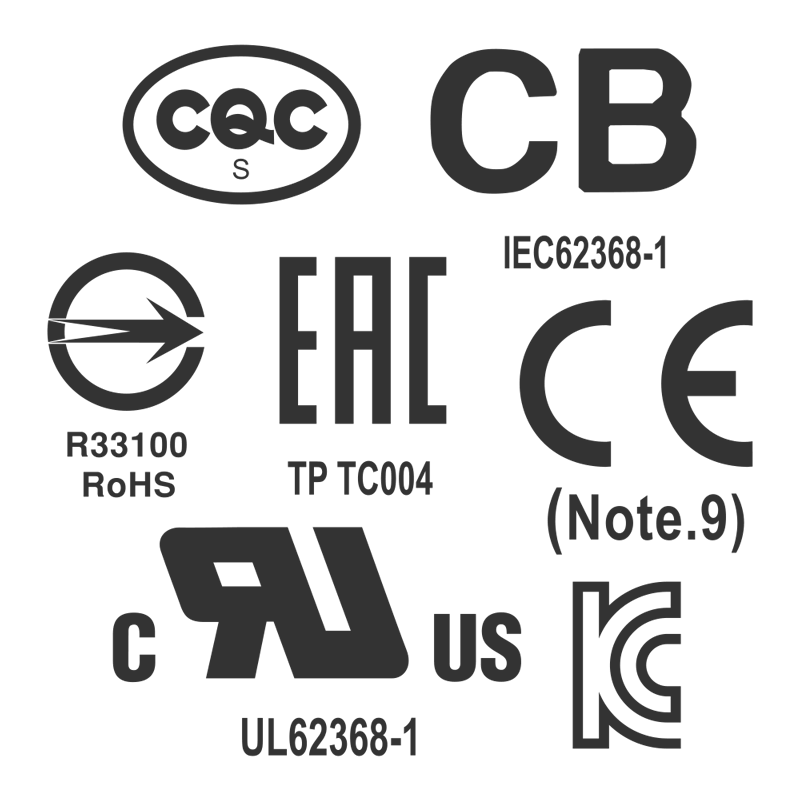 International Certified
SPS-350 Power Supply is complied with many international safety regulations, you can use them with ease.
Output
DC Voltage 24VRated Current 14.6ARated Power 350.4WRipple & Noise (Max.) 150mVp-pVoltage Tolerance +/- 1.0%
Input
DC Voltage 90~132VAC/180~264VAC by switch
240~370VDC (switch on 230VAC)
Frequency Range: 47~63Hz
Fan On/Off Control
RTH3>=50 Fan On
RTH3>=50 Fan On
Environment
Working Temperature -25°C ~+70°C
Working Humidity 20~90% RH non-condensing
Storage Temperature -40°C ~+85°C
Storage Humidity 10~95% RH
Safety
Safety Standards IEC/UL 62368 -1, BSMI CNS14336 -1, EAC TP TC 004, KC K60950-1
EMC Emission Compliance to BSMI CNS13438, EAC TP TC 020, KC KN32, KN35
EMC Immunity Compliance to EAC TP TC 020, KC KN32, KN35
This product has no reviews yet.