Our Wireless Streaming System
Our wireless streaming system allow you to stream your online music, local music, or any audio sourses to your any kind of speakers in your rooms via WiFi, Airplay or Bluetooth. Sync Audio or play different music at the same time to your rooms with Arylic units set into the rooms.
Easy Setup, Easy Start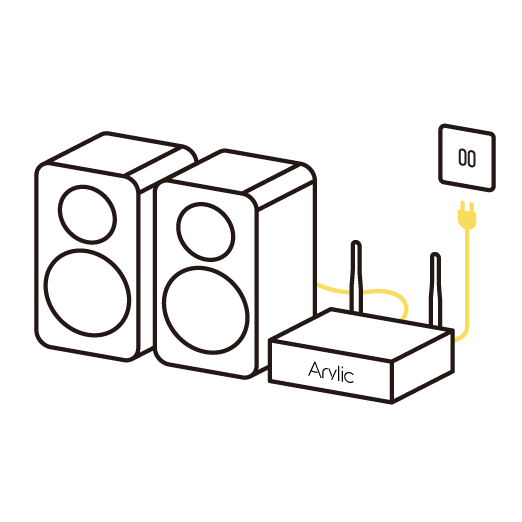 1. Power On
Wire our wireless stereo amplifier or wireless music streamer to your passive speakers or active speakers, and power on.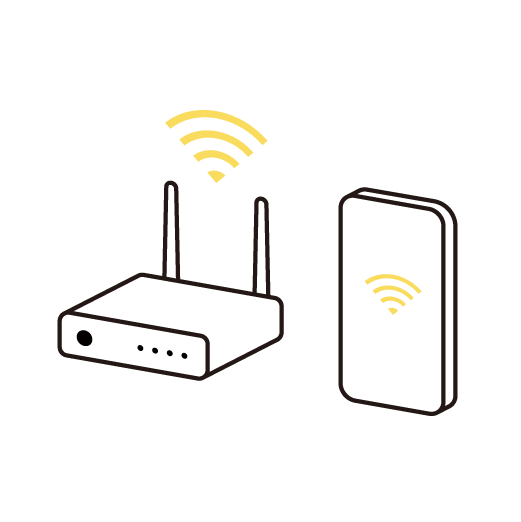 2. Setup Network
Open 4STREAM APP> Find Device> Input Your WiFi Password>Done
Reject complicated progress and system, our app is easy and friendly to new users.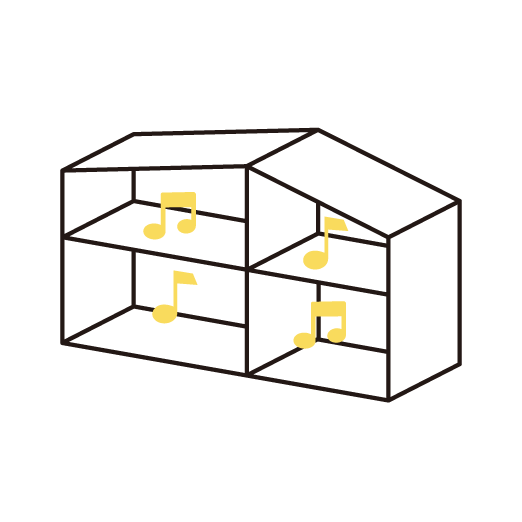 Why WiFi Streaming?
Compare to Bluetooth traditional streaming, WiFi streaming solve the annoying distance issue when you want to play music and walk around.
What's more, WiFi streaming keeps the playback quality and stability from playing cuts, clicks, and hissing.
Why Arylic System
Use this text to share information about your brand with your customers. Describe a product, share announcements, or welcome customers to your store.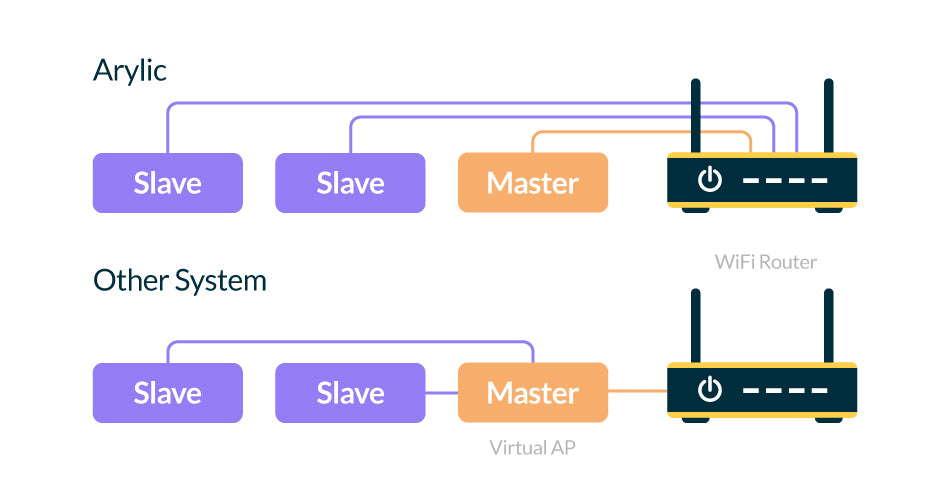 More Stable, More Enjoyments
Different to other wireless streaming system use the virtual access point to build the communication between devices, we use the router mode which lets devices pass through the signal via your router directly. Make your listening experience more stable and more smoothly.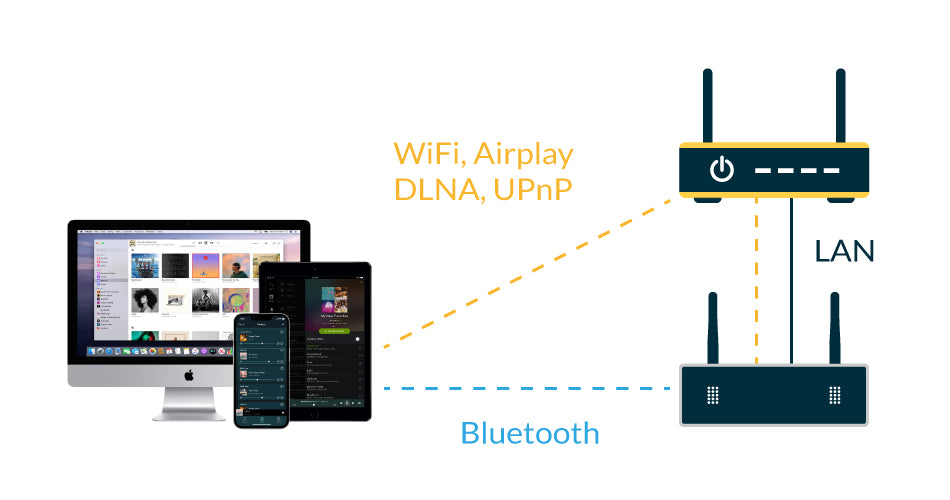 More Flexible
You can easily switch between WiFi, Airplay and Bluetooth modes in one system for different scenario. Wired Lan connection for super easy and stable direct connection. For professional players, we offer DLNA/UPNP protocols and API for you to discover and develop your smart system.
More Streaming Options
We accept multiple audio sources in one system, like online music, online radio, local music, NAS, USB Stick, Vinyl, CD Player, Radio, AV Receiver, Audio Amplifier and more correspond audio input sources.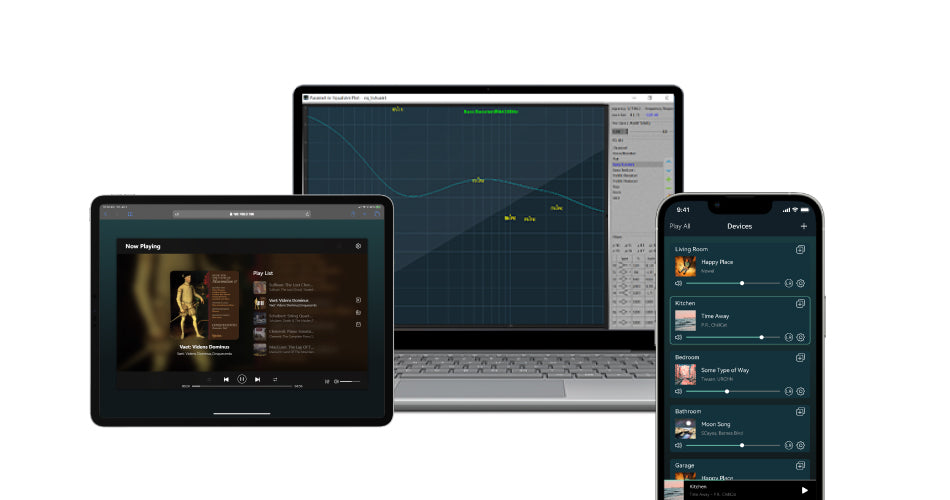 Advanced System
We contiuosly to receive the feedback from our customers to develop the software features to meet your needs, like our 4STREAM app for all controls features, ACPWorkbench tool for specific audio adjustment and Web control tool for more simple playing on the web.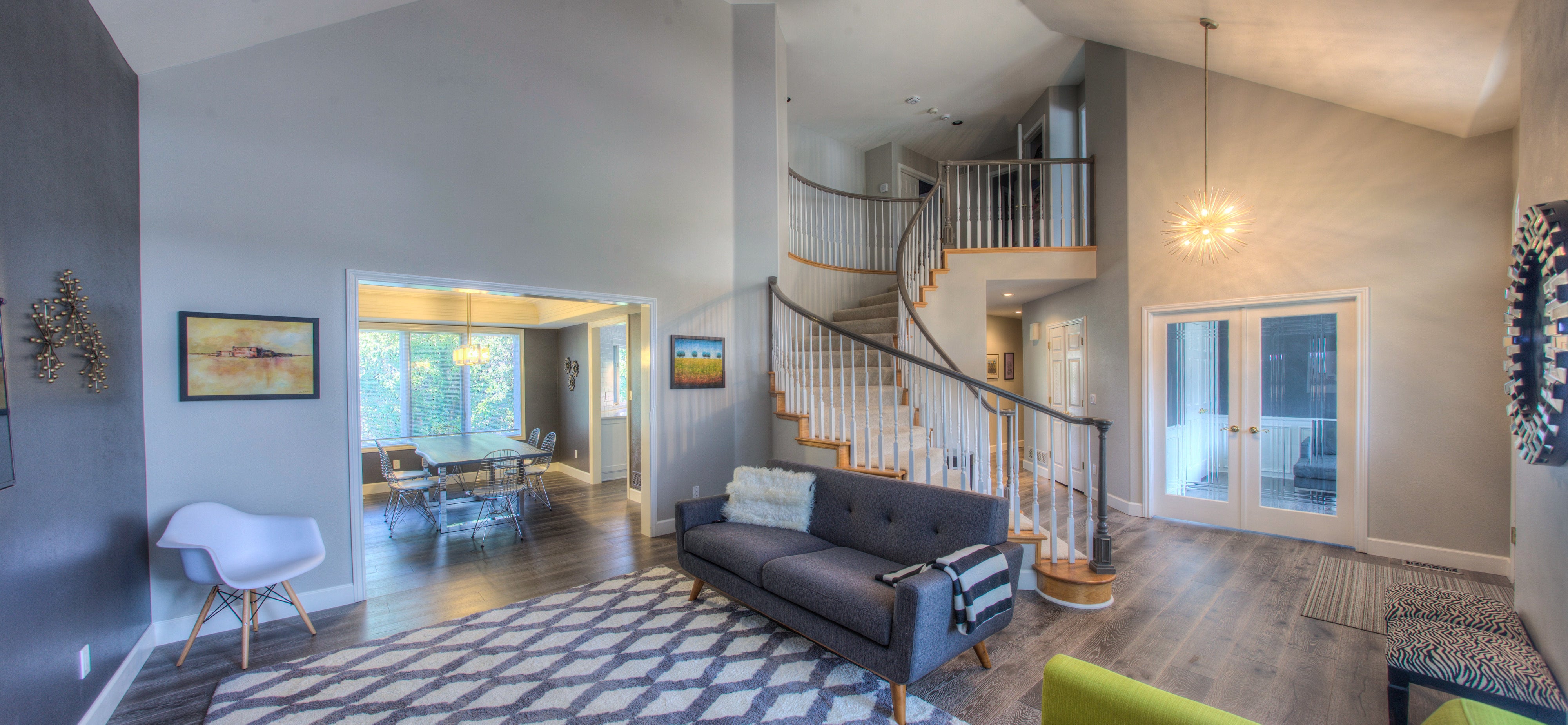 Stream Music In Every Room
Upgrade your audio experience throughout your home. Turn any audio device into a high quality wireless audio system.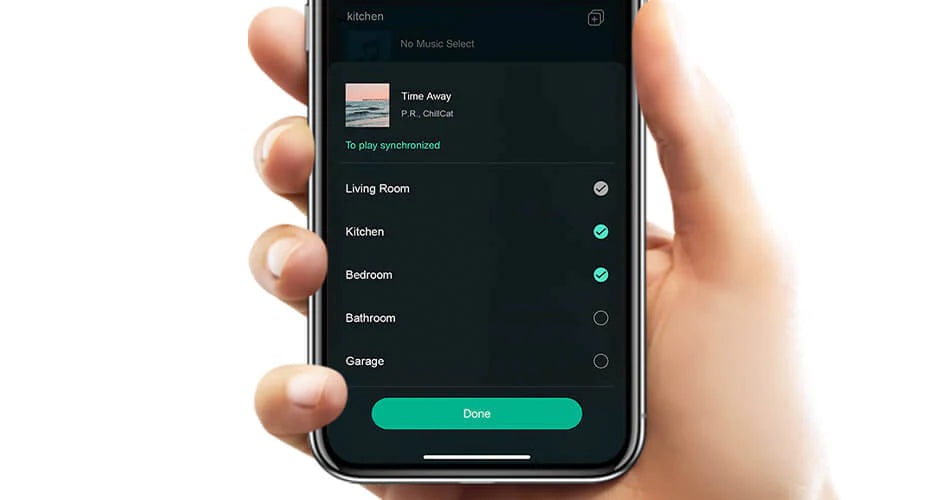 Synchronize Streaming
Playing the song that you want to sync on the master unit and choose the rooms you want to stream with. Then the song will sync playing through out the rooms you have selected.
You can adjust the group volume directly or adjust the devices volume saparately in our 4stream app.
Multiroom Streaming
Playing different songs in each rooms at the same time. Enjoy the happenies with your family or friends together.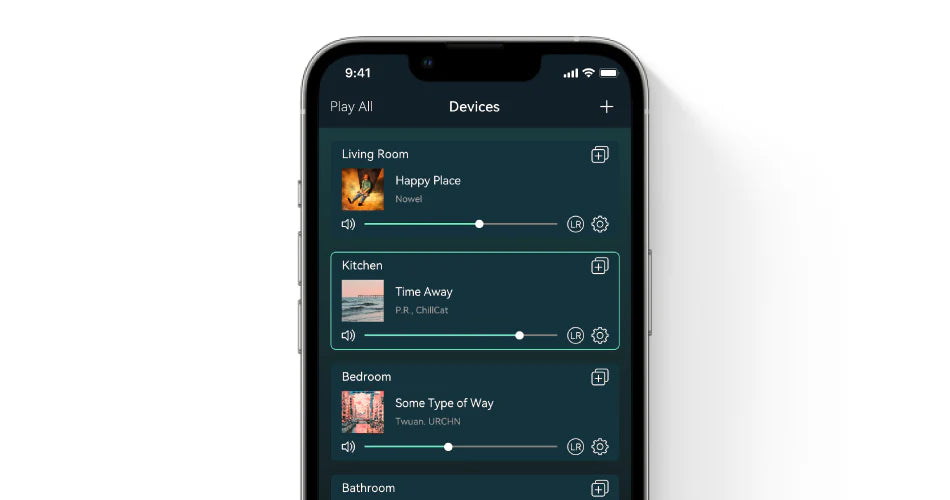 Stream From Any Sounds
No matter playing with the online source, local source or Audio device like, Vinyl, CD player, Radio, TV. All are supported to stream throughout the rooms.
Customize Your System
Make your Arylic system more personality with our DIY product line.
Wireless Streaming Tips
As we mentioned, the WiFi router is playing a big role in our system. The router is one of the main points to make the streaming more stable. For Normal home routers, we recommend you use 5-10 devices at the same time. For Commercial Routers, we suggest 10-30 devices at the same time.
Of course, this is based on the performance of different routers. For example, our office can connect about 60 units at the same time. For a better streaming experience, we advise you to connect by Lan when need to connect over 5 devices to improve your network stability.