DESCRIPTION
SPEC
Q & A
REVIEWS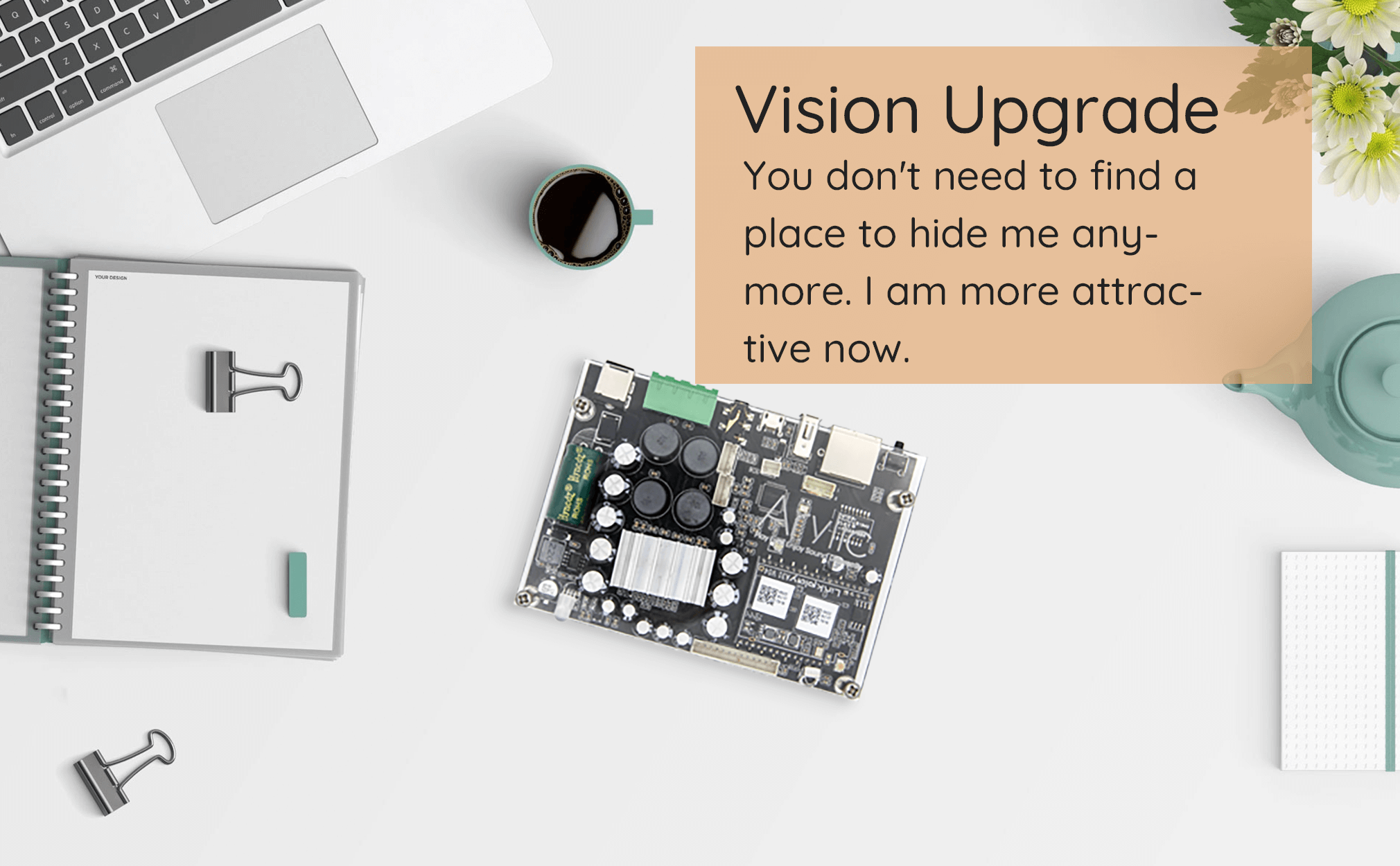 Up2stream Amp2.1
Up2stream Amp 2.1 available

Up2stream Amp
Up2stream Amp 2.0 (PCB1.1) /Up2stream Amp V3/Up2stream Amp Mono available

Up2stream Pro
Up2stream Pro V2 /Up2stream Pro V3 available

Up2stream Mini
Up2stream Mini V3 available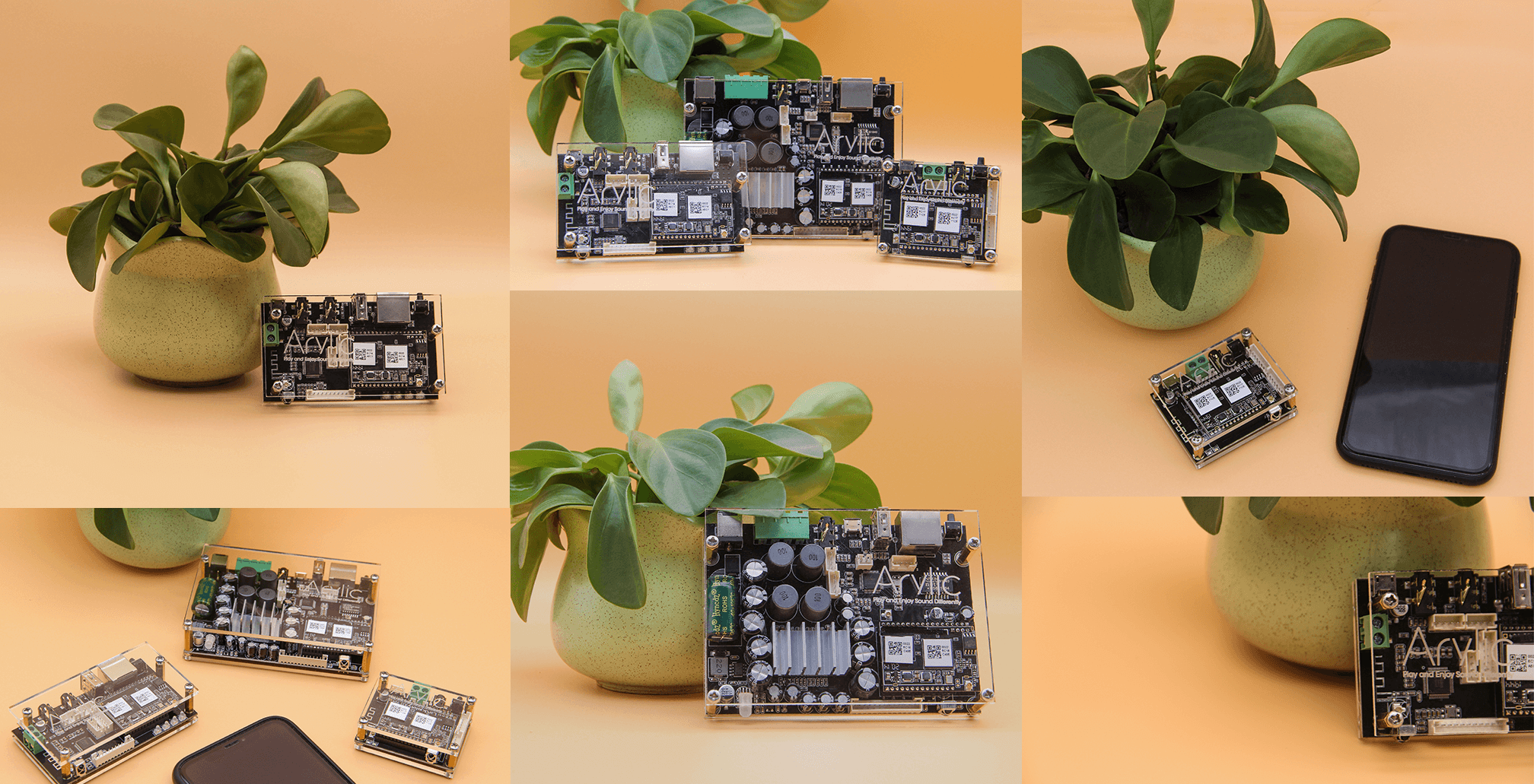 What's in the box

About Us
Arylic is founded by groups of expert people with different skills from home audio and lifestyle new technology products. With more than 10 years of experience designing the product behind the scenes, we made the decision to make some products of our own team with our specialty, to make them good, value for money, good quality, maintain and update.
Learn more about our story>>
is there a Case for AMP v4?

It is compatible for amp v4
●It is extendable by expansion boards.
*5G WiFi compatiable means users could control our system when your smartphone connected to your router's 5G channel.
* About Spidif Pins, Up2stream Mini/Pro is default as Spdif out. Up2stream Amp/Mono is default as Spdif in. You can switch to Spdif In/Out by ACPWorkbench Tool. The 2 spdif pins are the same funtion, can't change seperately.
*Up2stream Amp SUB and S50 Pro+ Preamp is our coming up new products.