DESCRIPTION
SPEC
Q & A
REVIEWS
More Safe, More Reliable
Power Supply Upgraded with CE,GS and other safety certificated.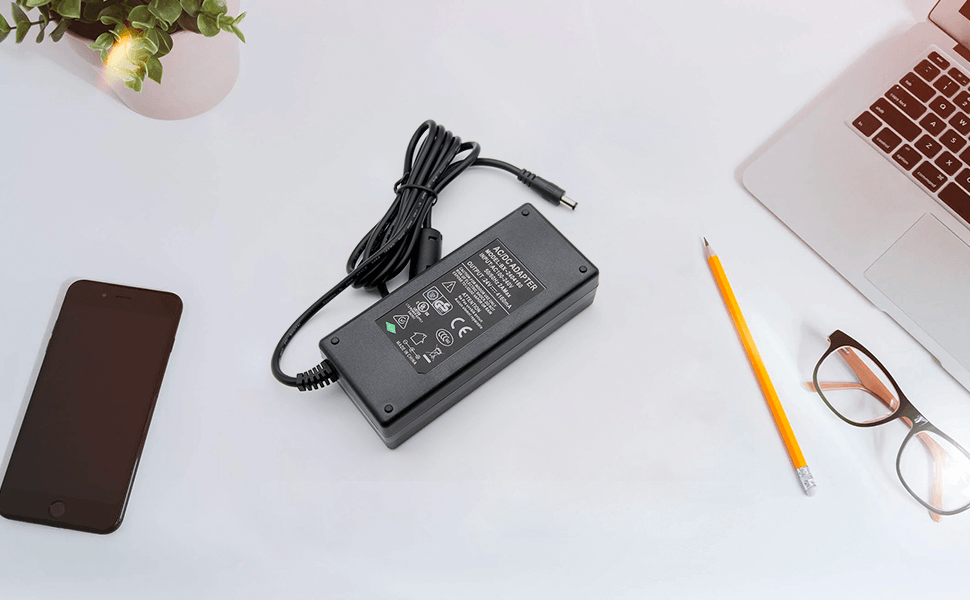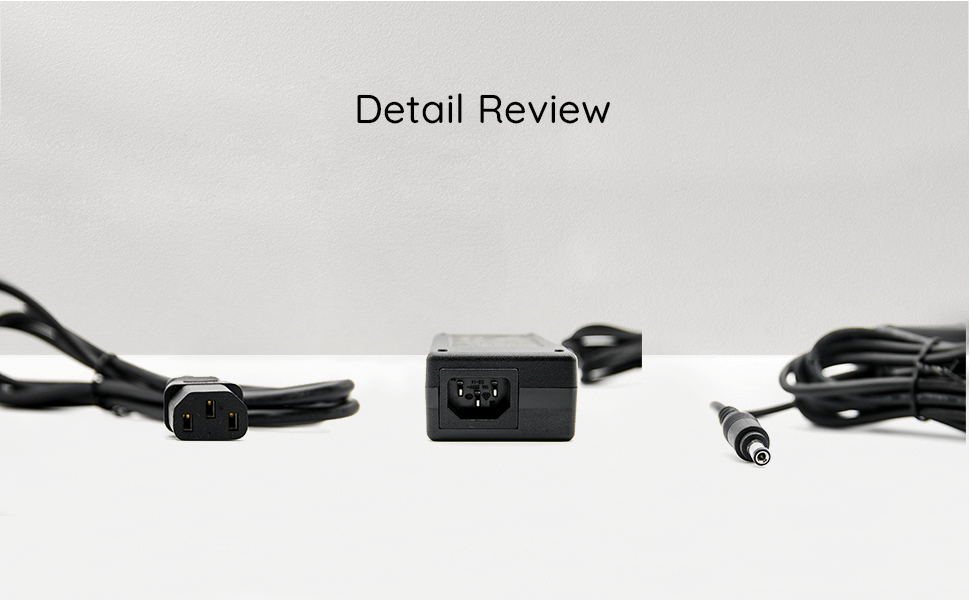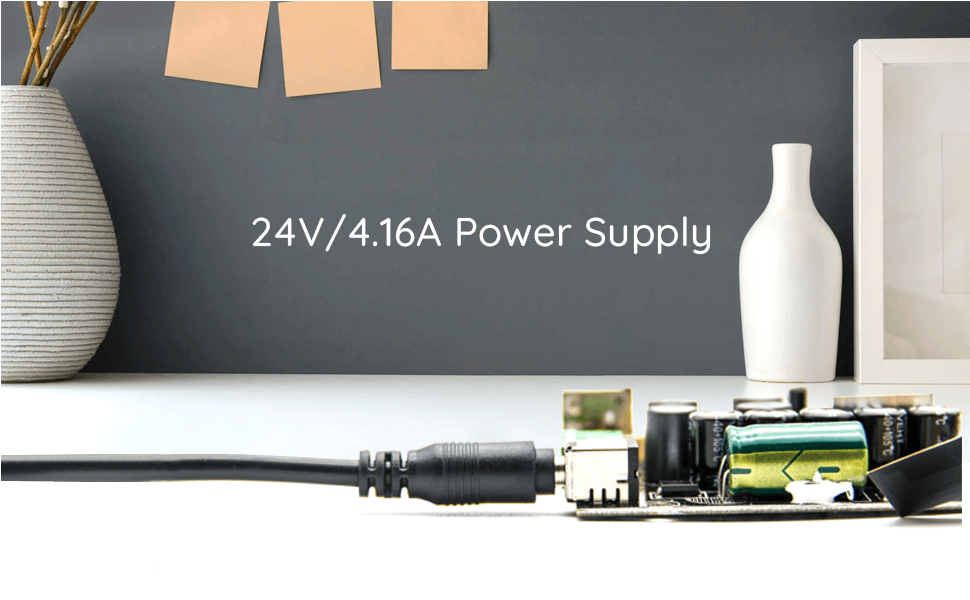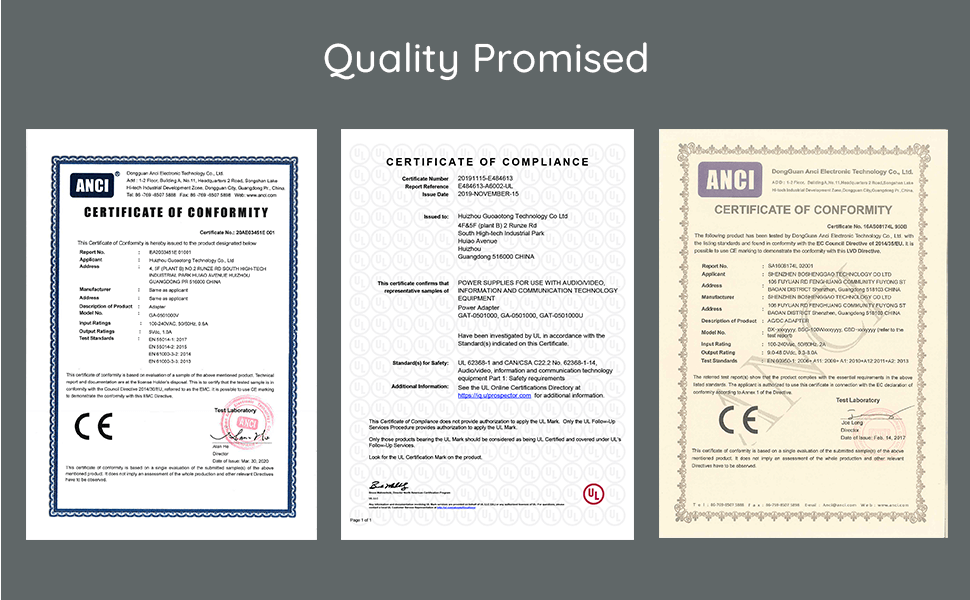 Specification
| | |
| --- | --- |
| Model | PA-2400-03 |
| Input | 100V-240V~1.2A; 50-60Hz |
| Output | 24V~4.16A |
| Dimension | 130*67*41 mm |
| Type | 18AWG |
| Gross weight | 286g |
| Package Included | US/UK/EU/AUS Plug x1, Arylic 24V 4.16A AC/DC Adapter x 1 |
Usually Buy With
About Us
Arylic is founded by groups of expert people with different skills from home audio and lifestyle new technology products. With more than 10 years of experience designing the product behind the scenes, we made the decision to make some products of our own team with our specialty, to make them good, value for money, good quality, maintain and update.
Learn more about our story>>
Hello which size of connector is it ? 55 by 25 or 55 by 21 ? Best regards

I have the data for your reference  

length11.92mm  outer ring diameter   5.57mm  inter ring diameter  2.56mm

what are the dimensions of the DC Conector (external diameter in mm, internal diameter in mm)

length11.92mm outer ring diameter 5.57mm inter ring diameter 2.56mm

Do you have a version of this power supply that can accept a 220v input voltage? The spec only says 100v, but you are offering EU plugs which use 220v, so I'm unsure.

yes, it support 220v ,we will modify the description .
●It is extendable by expansion boards.
*5G WiFi compatiable means users could control our system when your smartphone connected to your router's 5G channel.
* About Spidif Pins, Up2stream Mini/Pro is default as Spdif out. Up2stream Amp/Mono is default as Spdif in. You can switch to Spdif In/Out by ACPWorkbench Tool. The 2 spdif pins are the same funtion, can't change seperately.
*Up2stream Amp SUB and S50 Pro+ Preamp is our coming up new products.